Young Adults
Being in your 20's is a pivotal and important time in one's life and you don't have to face it alone. Join us as we learn together how to discover life after college, new careers, and entering into adulthood by putting down strong roots in Jesus.
Rooted in the Gospel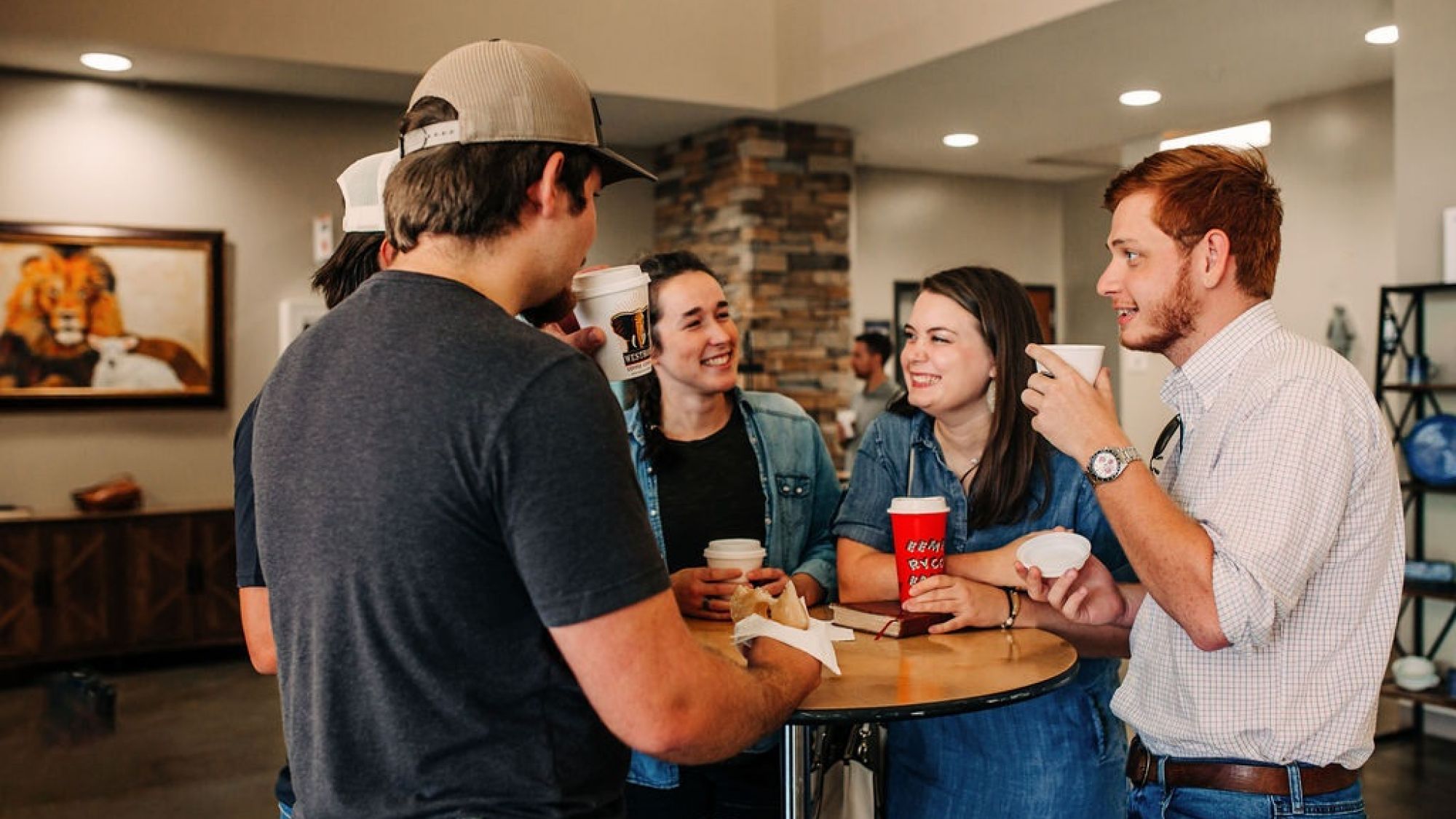 Rooted in the Gospel
Find and build lasting relationships that can turn into lifelong friendships in our Connect Community Group. We want to see you grow and mature into passionate followers of Christ and find a community that you can call home.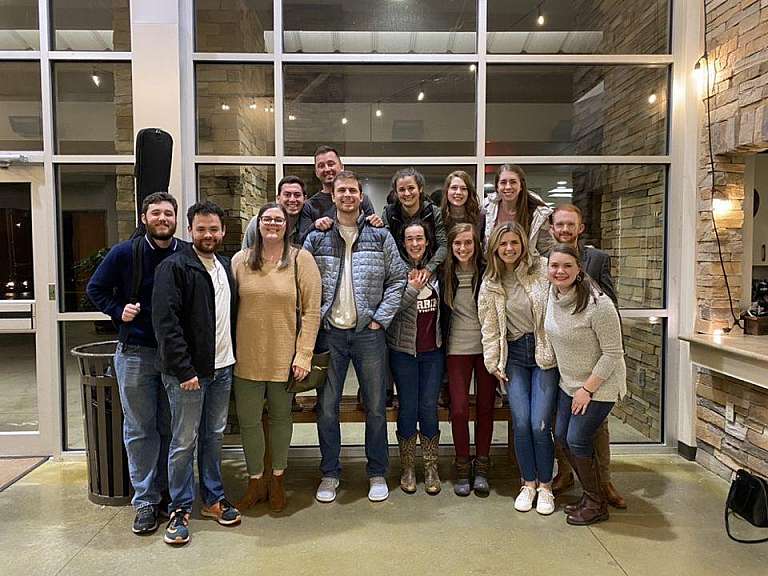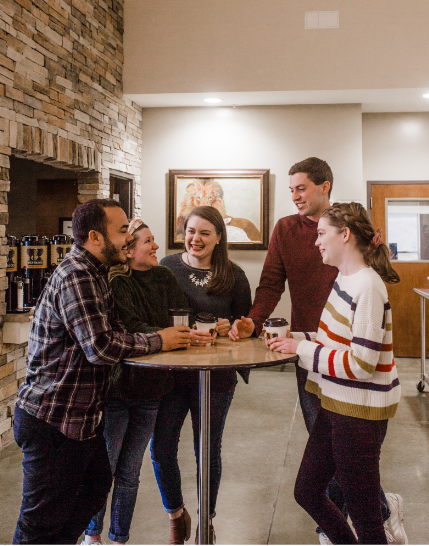 Where We Meet
Connect Community Group
Connect is a young adult community group focused on growing biblical community among 20-somethings in the Little Rock area. You do not have to attend C3 to join and we welcome all newcomers.
Email C3LRConnect@gmail.com to learn more!