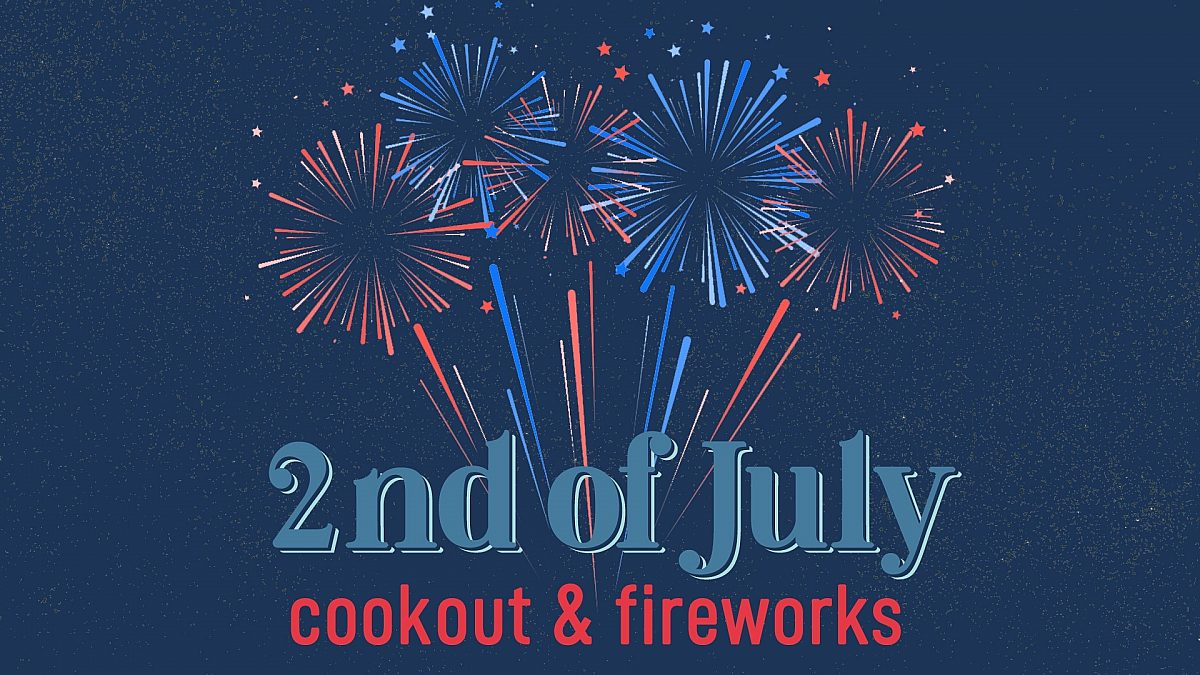 2nd of July Cookout & Fireworks
Date
Friday, July 2, 2021
We'll be celebrating the 4th on the 2nd with hotdogs, treats, games, and of course, FIREWORKS! Bring your family along with lawn chairs or picnic blankets for a great evening of fellowship at Mike & Victoria High's home.

Fireworks will begin at dusk.


C3 Men, if you would like to help with this event, email MikeH@C3LR.org.
For questions, email MikeH@C3LR.org.