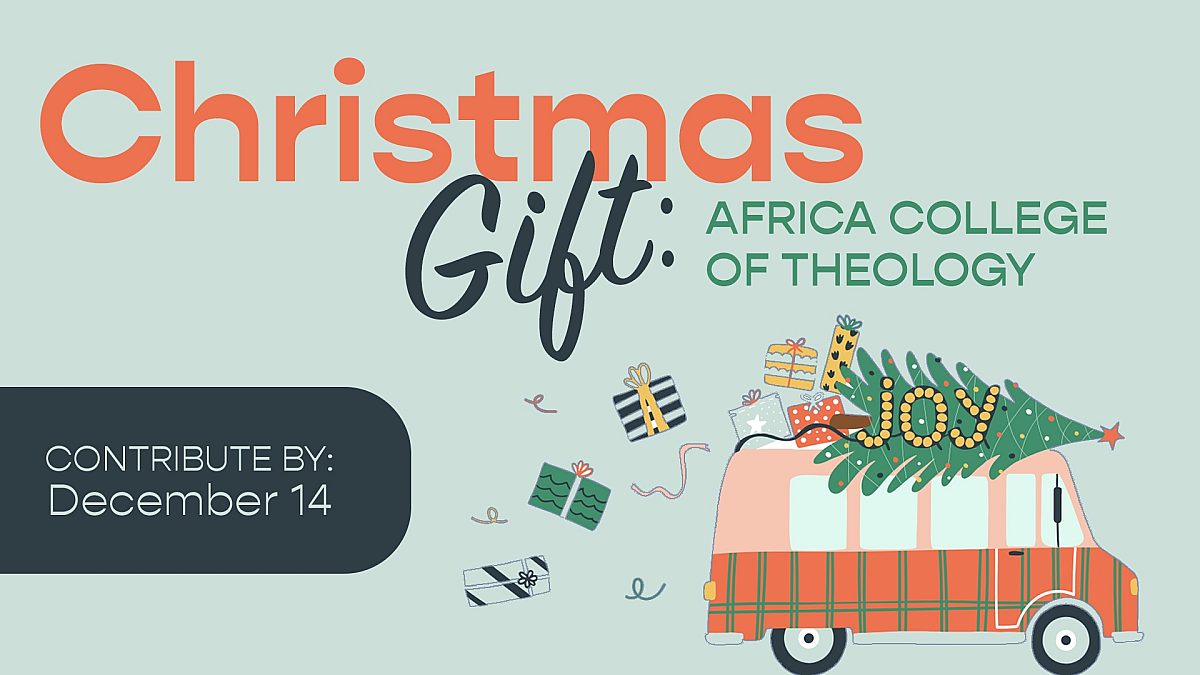 C3 Christmas Gift
This Christmas season, we are thrilled to have the chance to bless one of our core mission partners, Africa College of Theology in Kigali, Rwanda! C3's special Christmas Gift is aimed at purchasing a van for the school, mobilizing current students and faculty to participate in hands-on ministry training and outreach opportunities across the country.
This vehicle costs $50,000 to purchase and import to Rwanda. Due to the supply and quality of vehicles available in Africa, the van will be purchased and shipped from Dubai!


Through C3's continuing generosity, we have been able to set aside $25,000 from our missions budget toward this special project.
We are inviting our church body to prayerfully partner with us in fulfilling the remainder of this goal. Your gift, no matter the size, will make an impact in the theological training of pastors and the spiritual life of their congregations during this holiday season and for years to come!


For questions, contact WillB@C3LR.org