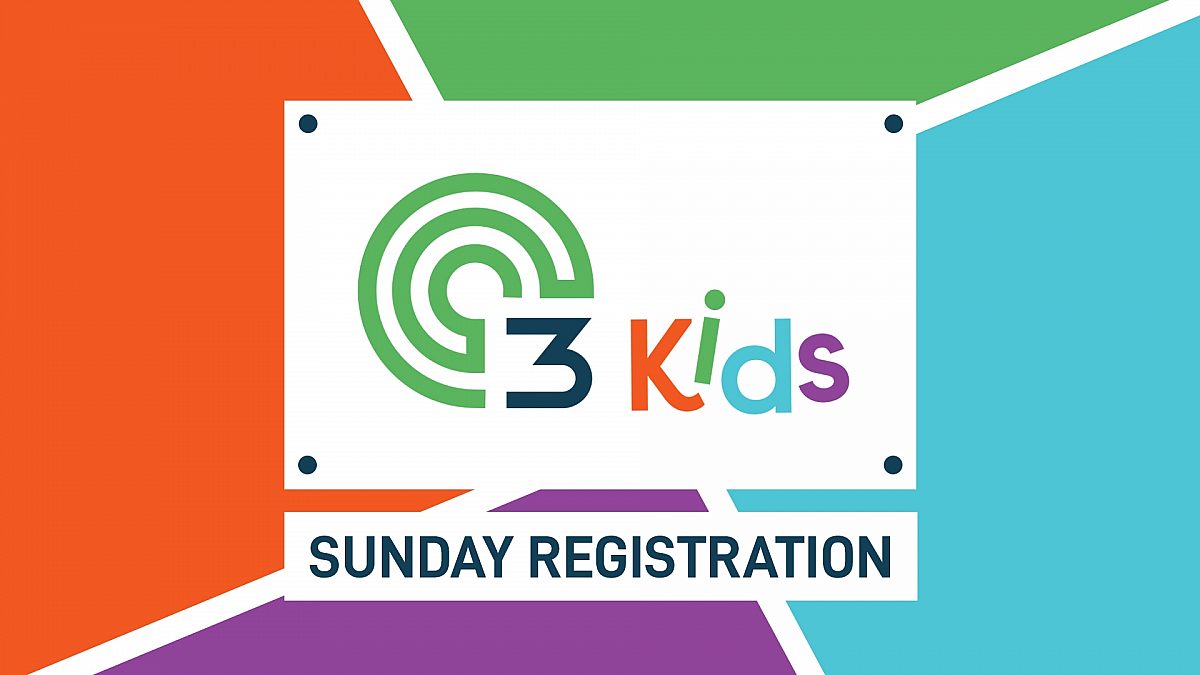 C3 Kids Registration
Date
Sunday, June 13, 2021


ALL CLASSES WILL MEET IN THE JUNIOR HIGH (Bldg 6) STARTING SUNDAY, JUNE 6

9 am Registration
11 am Registration
*Registration closes Friday at noon


THINGS TO KNOW

Pre-registration is required weekly for C3 Kids.
Check & classrooms are located the Junior High (Building 6).
Class sizes are limited
Children's temperatures will be taken upon arrival at the check-in table in the lobby of Warrior Hall
All teachers will be screened (temperatures/questionnaire) upon arrival and will wear masks
Only a diaper and a pre-labeled sippy cup may be dropped off with your child - no diaper bags at this time
Snacks will not be served during the one hour service in the Toddler or Preschool classrooms
Strict cleaning procedures will take place in accordance with Arkansas Department of Health guidelines

At least one parent (or both, if desired) will be scheduled to serve once a month in C3 Kids. You may choose to serve in your child's class or in another classroom.
Elementary-age children will be required to wear a mask during class.
All children are still welcome to attend service with their parents.
For questions, contact MeghanG@C3LR.org