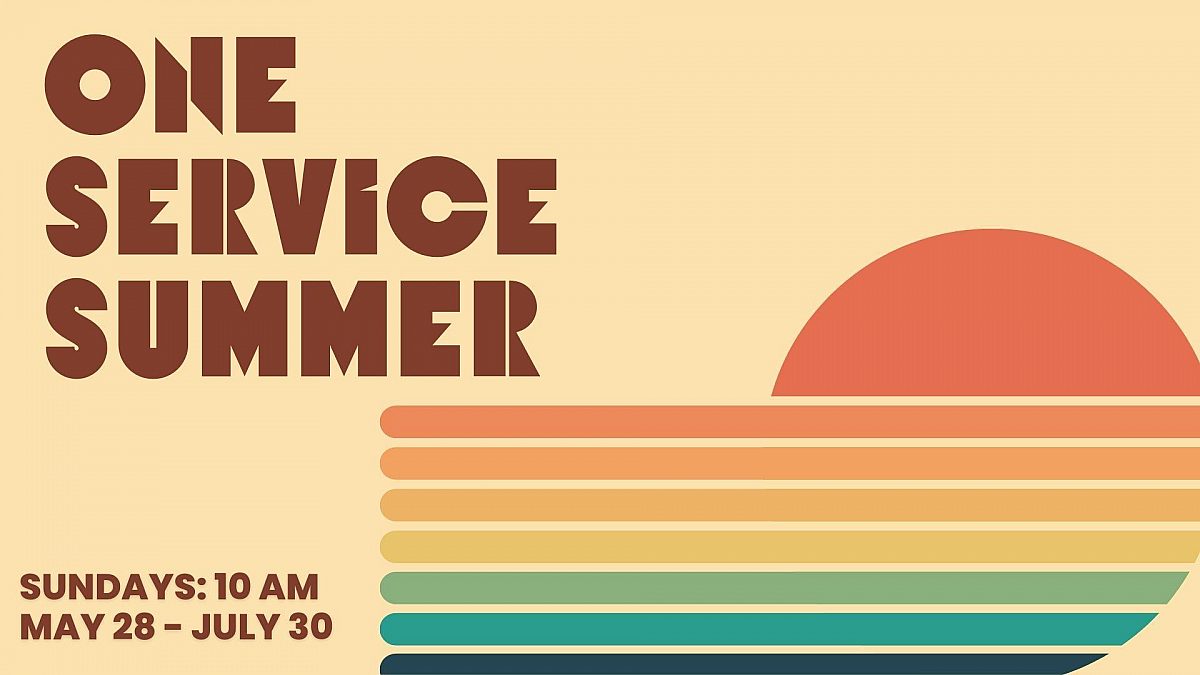 One Service Summer
This summer we will be combining our services to meet at 10 am on Sundays from May 28 - July 30!
This is a great chance to meet folks from the "other service" as we worship together. It also provides our hardworking and dedicated volunteers with a reprieve.
NOTE:
On May 28, C3 Kids will be available for nursery - kinder only.
Elementary children will attend service with their parents.