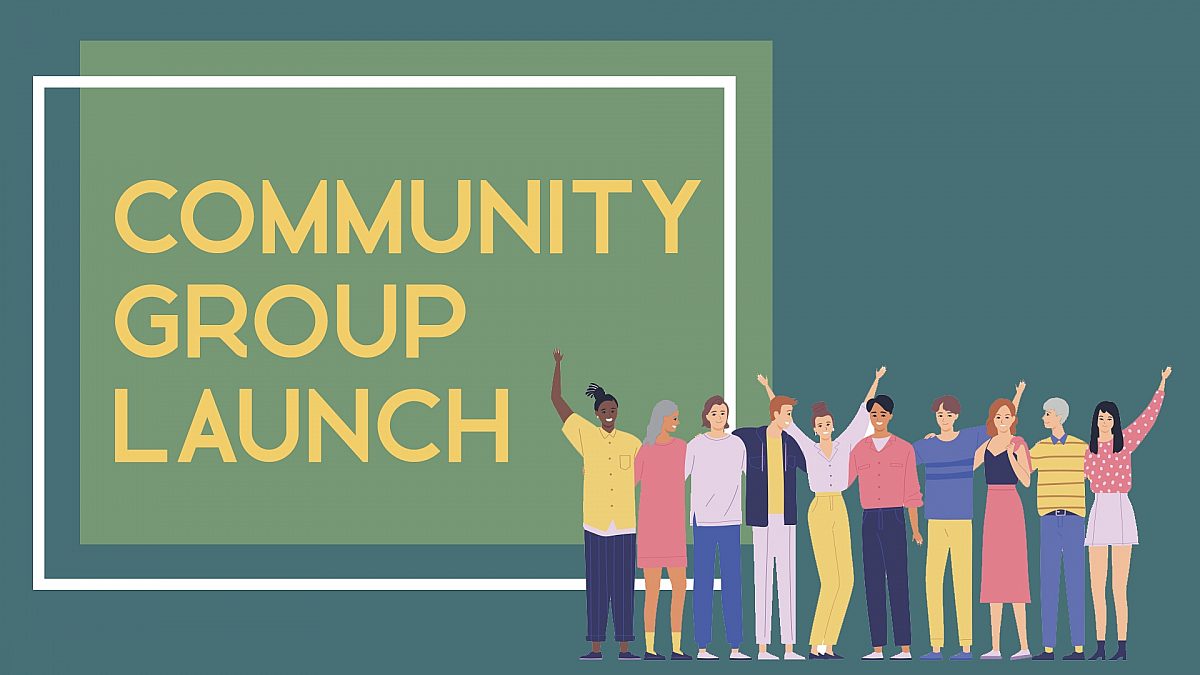 Community Group Launch
REGISTER HERE to join or lead a group
We want everyone at C3 to be known, loved, shepherded, and discipled in Christ; joining a community group is the perfect place where this happens. Our hope is that each group is filled with intentional families and individuals who are willing to be vulnerable, foster spiritual growth, and provide a space where all will be cared for and supported in their daily life. Community groups exist so that you can pursue close fellowship with other believers by enjoying meals, studying Scripture, praying together, and serving with one another.
We have multiple home-based small groups that meet at various times, days, and locations throughout the week. Each group meets weekly or bi-weekly to either discuss questions based on that week's sermon or facilitate an outside study.
Leaders are also needed to help accommodate for growth and lead new groups!
For questions, email EmmittF@C3LR.org