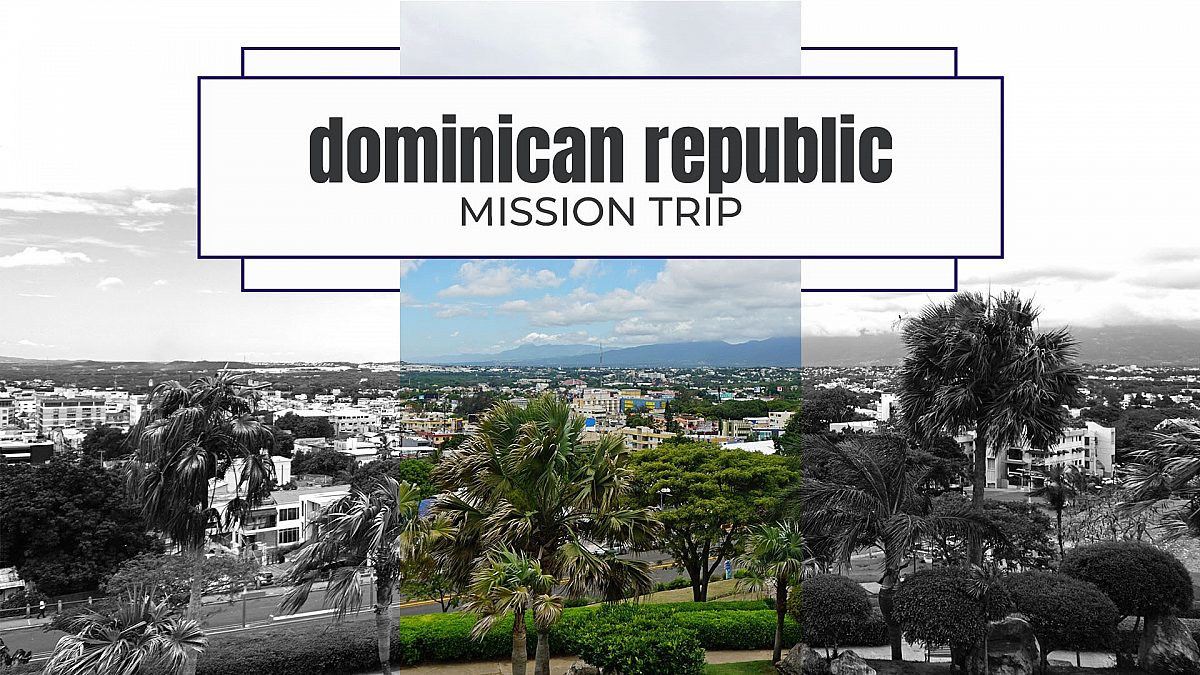 Dominican Republic Mission Trip Info Meeting
Date
Sunday, February 7, 2021
Attending the info meeting will allow you to learn more about the trip and ask any questions you may have but does not commit you to join the team.
We are excited to have Brian Berman joining us for the Dominican Republic info meeting! Brian is the founder of Project Manana, one of our global mission partners, and the organization we will be working with in the DR.

APPLY HERE
We are excited to partner with Project Mañana to share the gospel and disciple vulnerable children and their families in the Dominican Republic. Here's what you'll experience on your trip:
Service Projects - children's activities, ministry outreach, clean water filter distribution, and more
Building Projects - light construction (no experience needed), painting, gardening, and more
Relationships - build lasting relationships with new friends
Meet Your Sponsored Child - (if applicable) enjoy meeting your sponsored child and their family (often by visiting their home)
History & Culture of the Dominican Republic - a tour of the Santiago Monument and other historical locations
Variety of Traditional Dominican Meals - cooked by our professional staff in highly sanitary conditions
Beach Day - an optional, but highly suggested, way to end your trip is by spending a day on one of Dominican's most beautiful beaches
Trip Dates: June 15-22, 2021
Age Requirements: High school students (ages 14 and up) may travel unaccompanied with parental consent. Students, ages 12 to 14 may travel if accompanied by at least one parent.
Qualifications: All team members must possess a true and growing relationship with Jesus Christ as Lord and Savior. Additionally, all team members should exhibit the following qualities: humility, flexibility, ability to contribute in a team setting, teachability, eagerness to serve.
Special Skills: None required, but team members should be willing to invest relationally and build friendships across cultural and linguistic barriers.
Cost: $1700 ($250 scholarship available for C3 partners)
Includes all travel, room, board, ministry activities, and cultural immersion.


For questions, email WillB@C3LR.org.