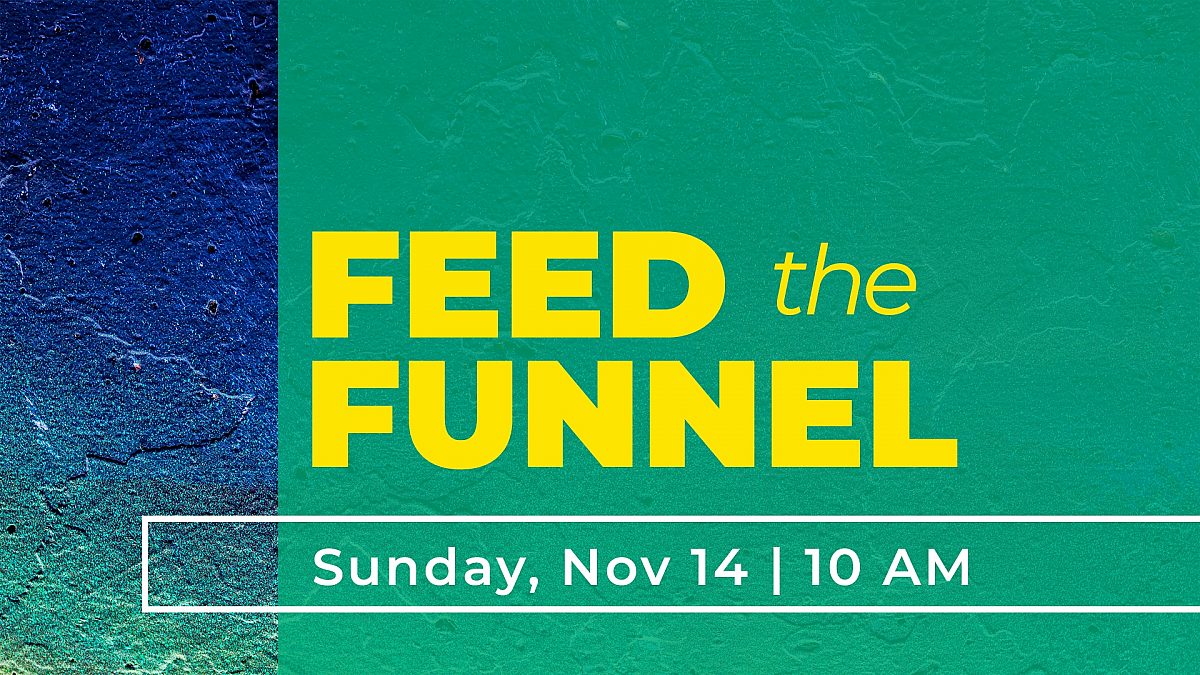 Feed the Funnel
Help assemble and package 56,000 meals to provide for at-risk families throughout Arkansas! For one Sunday, we will replace our normal worship services with this incredible (and fun!) opportunity to bless our community (check out this video to see what it looks like).
Please note that we will be meeting at 10 am in the gymnasium rather than in Warrior Hall at our normal service times. Everyone in kindergarten age and up is welcome to participate (child care will be available for nursery through Pre-K), and no specific skills are needed. All required materials will be provided...so just show up with a joyful heart and an eagerness to be a blessing!

***Plan to bring a mask as this is a requirement by The Pack Shack for this event. Hairnets and gloves will be provided.
For questions, email WillB@C3LR.org.