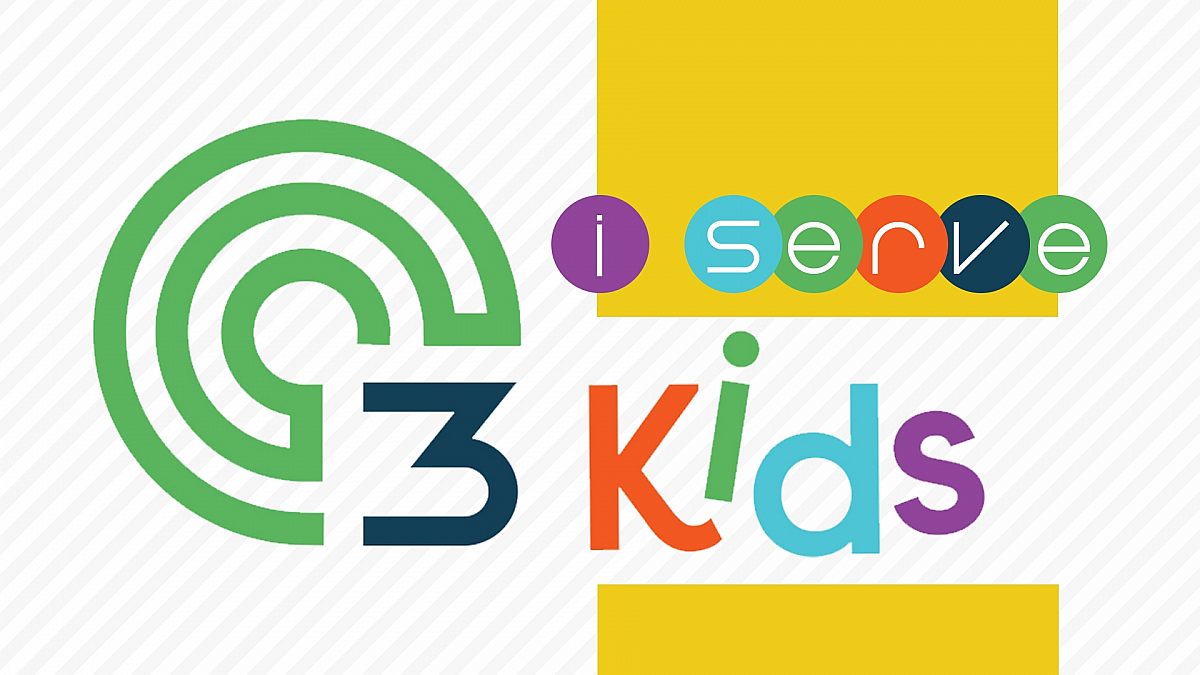 I Serve C3 Kids
Date
Sunday, August 15, 2021 - Sunday, August 14, 2022
God has blessed our church with a full Kids Ministry, which provides an important opportunity for our church family to participate in transforming the little hearts that the Lord has entrusted to us. We need 125 lead and assistant teachers as well as student helpers. Will you serve with us to disciple our C3Kids?
The serving rotation is for one year and begins in August 2021. Mandatory training will be in late August.

For questions, contact MeghanG@C3LR.org.