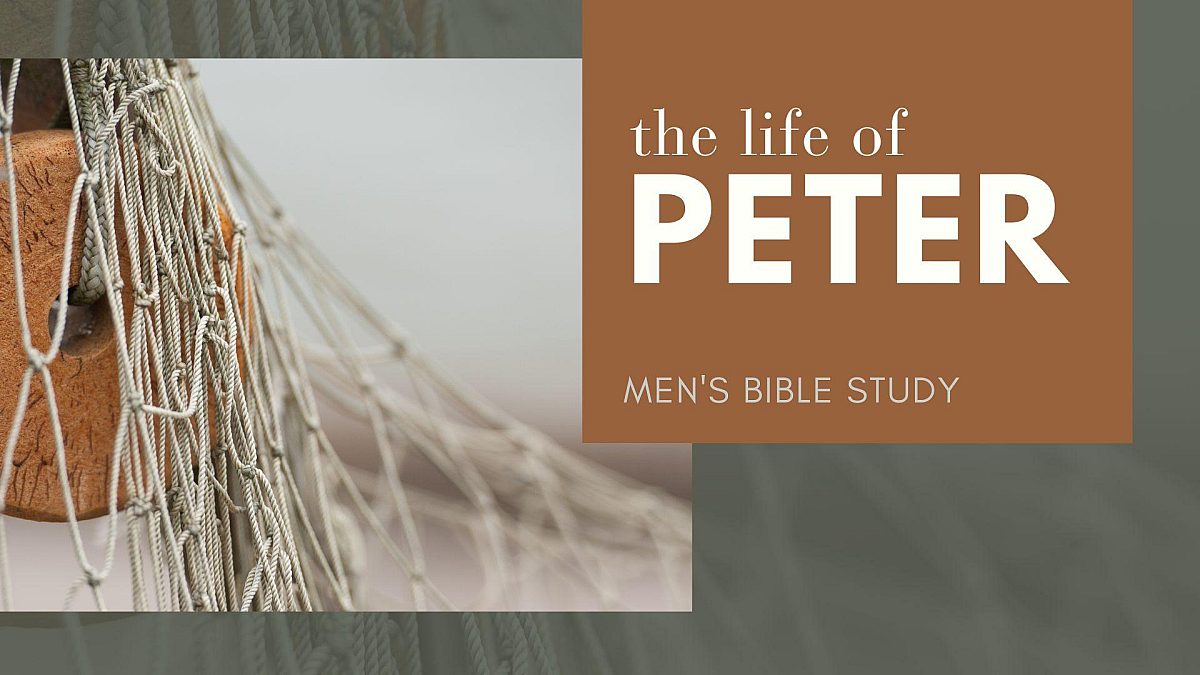 Men's Bible Study
Other than Jesus, no character in the scriptures is written about more than Peter. Peter's life provides an amazing example for men as we deal with success, failure, decision-making, suffering, calling, legacy, and understanding God's will in our lives.
Through teaching and table discussions, this 8-week bible study creates an environment to be deeply relational and better understand how one can live a missional life. Join Michael Loudermilk and Mike High as they co-teach the life of Peter.
This study may be joined at any point in the semester.


For questions, email MikeH@C3LR.org