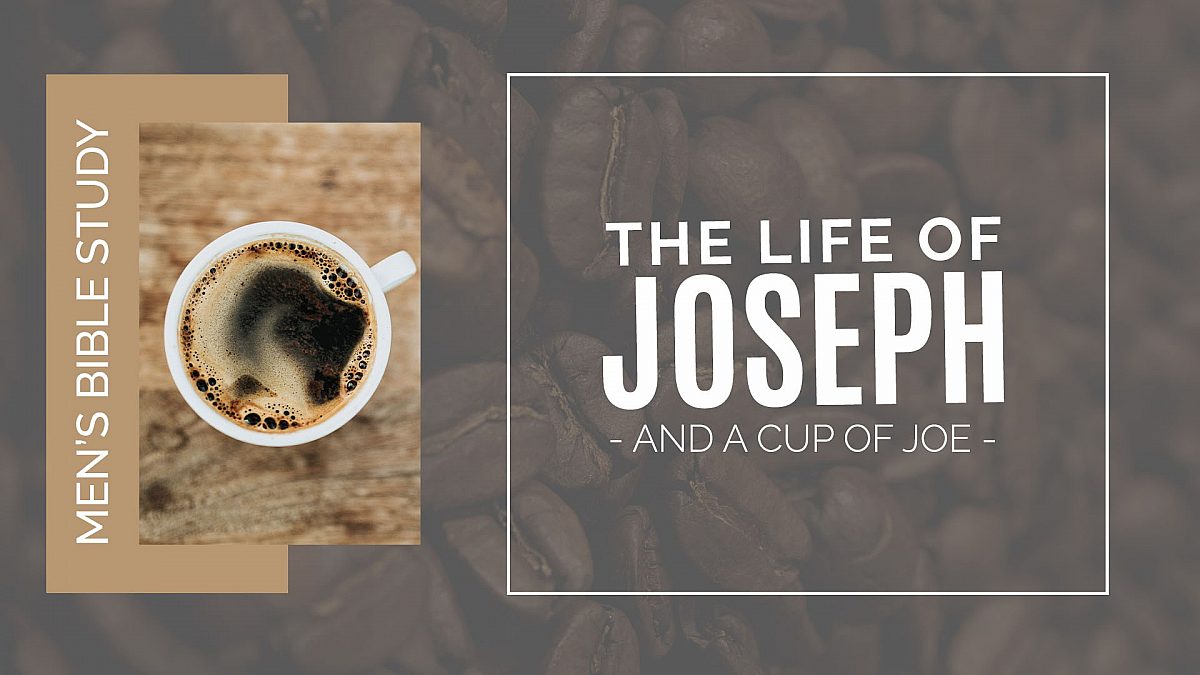 Men's Bible Study: Joseph
Come join our men of C3 for a cup 'o' Joe while we study "Joe"! While enjoying a smooth cup of coffee, we'll be looking at the bitter and relatable experiences of Joseph's life. This 7-week study will cover the transformational challenges common to every man, with a combination of teaching and table time.
You may join at any point during the 7-week study.
For questions, email MikeH@C3LR.org