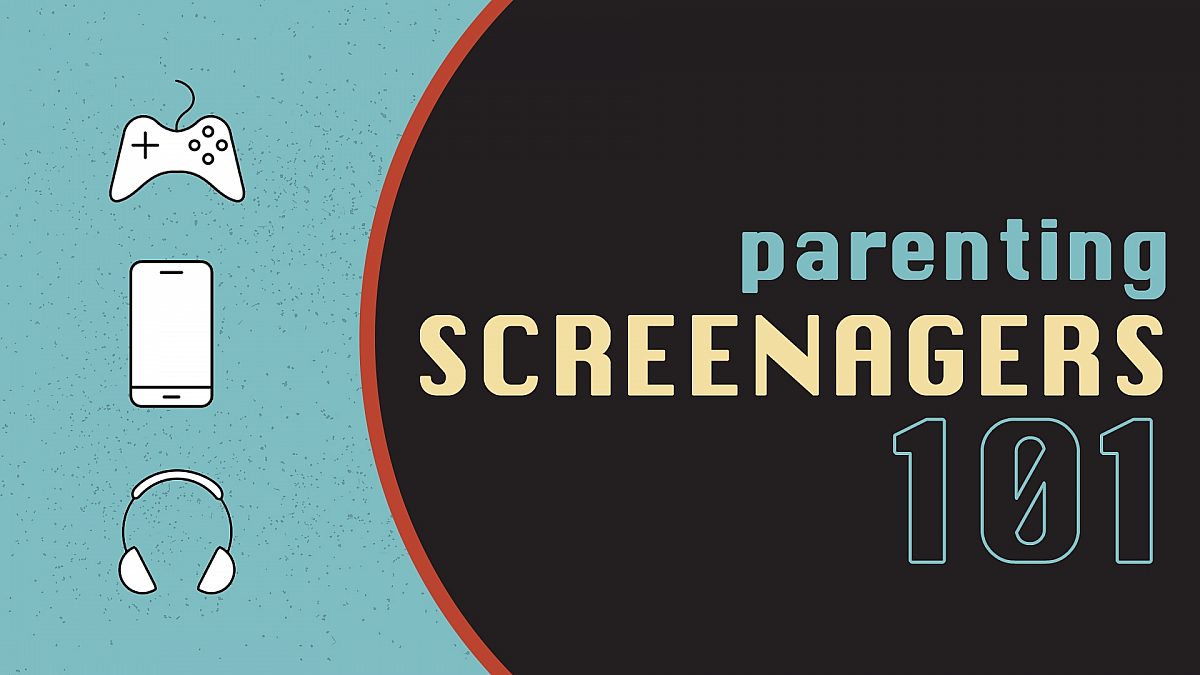 Parenting Screenagers 101
If Dorothy lived today, instead of "lions and tigers and bears..." she'd probably be saying, "Screens and memes and media, OH MY!" Here in the digital age, it's not animals that threaten us anymore, but addiction, anxiety, and busyness. All on a "minor" scale. All of which is normalized, at times even celebrated. Technology is a lovely thing, but like a fire, to mismanage it brings only harm.
This evening will delve into this issue: the intersection of parenting and screens. And you're invited. If you desire to be equipped, if you have pain points, if you'd like an open conversation and an opportunity to gather around other parents in the same boat you are in, come on out! – and bring some fellow parents along for the ride.

Drinks and light snacks will be provided.
For questions, email JustinT@C3LR.org