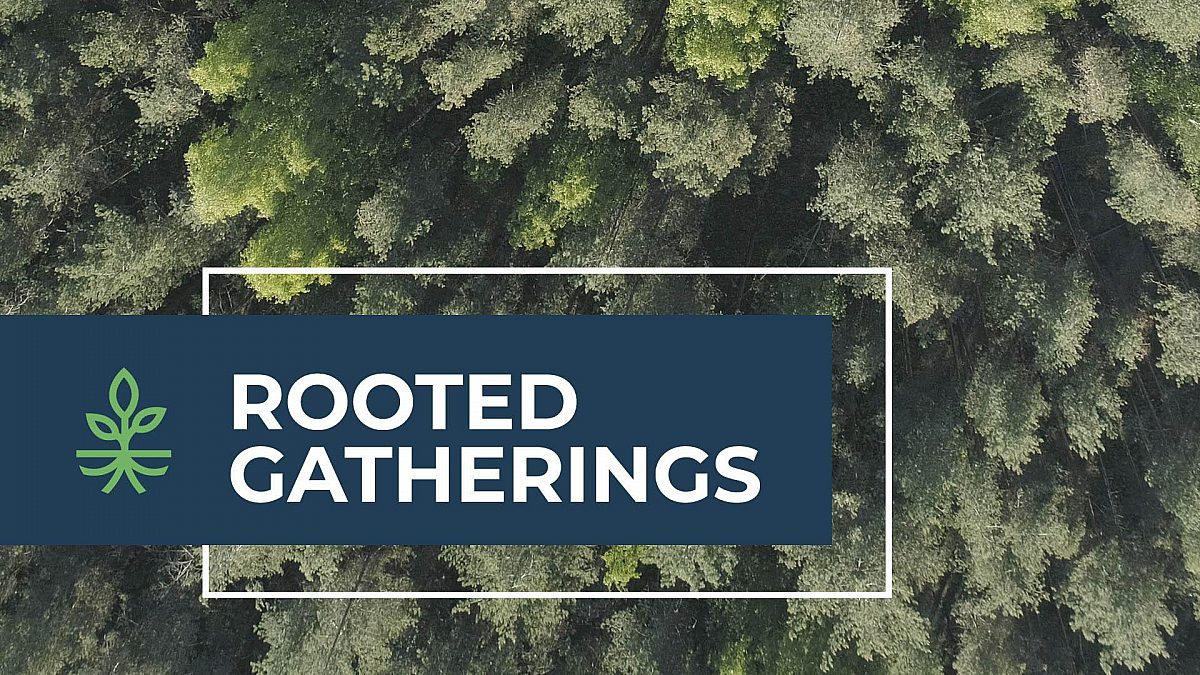 Rooted Gatherings
Join the pastors and elders of C3 to learn more about the Rooted Campaign and the plans for the future of our church! Everyone is invited and we encourage you to make every effort to attend.

These gatherings are the MAIN way we will be communicating the details of the Rooted Campaign and the future home of C3! You will not hear the scope and breakdown of the project in this detail on Sunday mornings. Please select your preferred date below to register.
DINNER GATHERINGS
(no childcare available)
6 - 7:30 pm | C3 Event Center
Thursday, January 19


LUNCH GATHERINGS
(childcare available)
12:30 - 2 pm | LRCA Middle School
Sunday, January 22
Check out our ROOTED GATHERINGS: Most Asked Questions video!


We will give additional project details and financial information during these gatherings. We will also be answering some of the most common questions that have been asked by our church family.

Finally, you will have the opportunity to interact with the church elders and pastors if you have any specific questions or concerns that you would like to address.


For questions, email EmmittF@C3LR.org