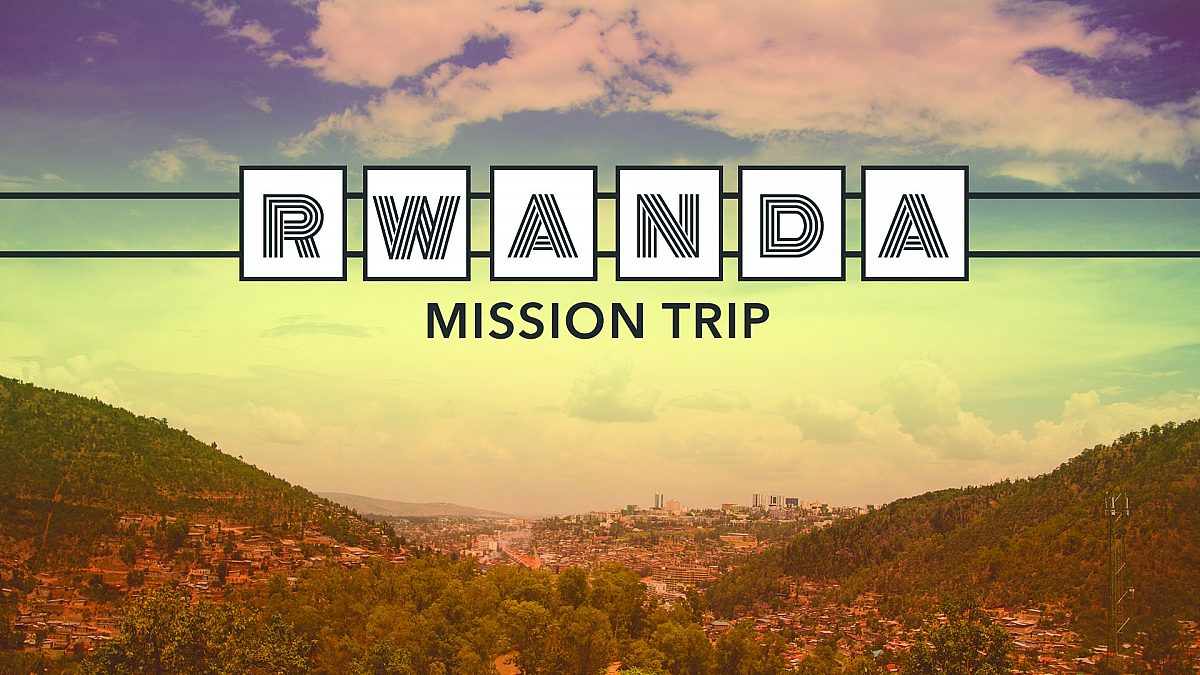 Rwanda Mission Trip Info Meeting
Date
Sunday, February 7, 2021
Attending the info meeting will allow you to learn more about the trip and ask any questions you may have but does not commit you to join the team.
APPLY HERE

C3's Rwanda Team will base out of the capital city of Kigali and serve alongside two of the church's core missional partners (Acts4Rwanda and Africa College of Theology). The team will provide intentional discipleship, training, and investment to teenagers and children in one of the city's most impoverished communities. Team members will have the chance to witness the transformational power of the Gospel across cultural boundaries firsthand as we seek to meet the spiritual, emotional, and physical needs of some of the world's most vulnerable youth while building life-giving relationships. Additionally, the team will have opportunities to connect with and encourage current seminary students, who will serve as the next generation of pastors and spiritual leaders across Rwanda and East Africa.
Here's what you'll experience on your trip:
Youth Discipleship - Work as a team to present impactful Bible lessons to groups of children ranging from 5 to 18 years old.
Community Outreach/Evangelism - Help host two outreach events for 500 to 1,000 locals from one of Kigali's most impoverished communities. Provide a clear Gospel presentation, along with meeting physical needs.
Relationships - Build lasting relationships with new friends, both on your team and in Rwanda. Experience the unity of the Gospel across cultural barriers.
Meet Your Sponsored Child - (if applicable) Enjoy meeting your sponsored child and their family, usually accompanied by a visit to their home or school.
Culture & History - Experience Rwandan culture through traditional dance and meals. Learn about the devastating effects of the 1994 Genocide by visiting the National Memorial.
National Parks - Enjoy the wonder of God's creation during an overnight trip to one of Rwanda's beautiful national parks.
Trip Dates: July 14-27, 2021
Age Requirements: Students age 16 and above may travel unaccompanied. Students, ages 12 to 15 may travel if accompanied by a parent.
Qualifications: All team members must possess a true and growing relationship to Jesus Christ as Lord and Savior. Additionally, all team members should exhibit the following qualities: humility, flexibility, ability to contribute in a team setting, teachability, eagerness to serve.
Special Skills: None required, but team members should be willing to invest relationally and build friendships across cultural and linguistic barriers.
Cost: $3700 ($550 scholarship available for C3 partners)
Includes all travel, room, board, ministry activities, and cultural immersion.
For questions, email WillB@C3LR.org.