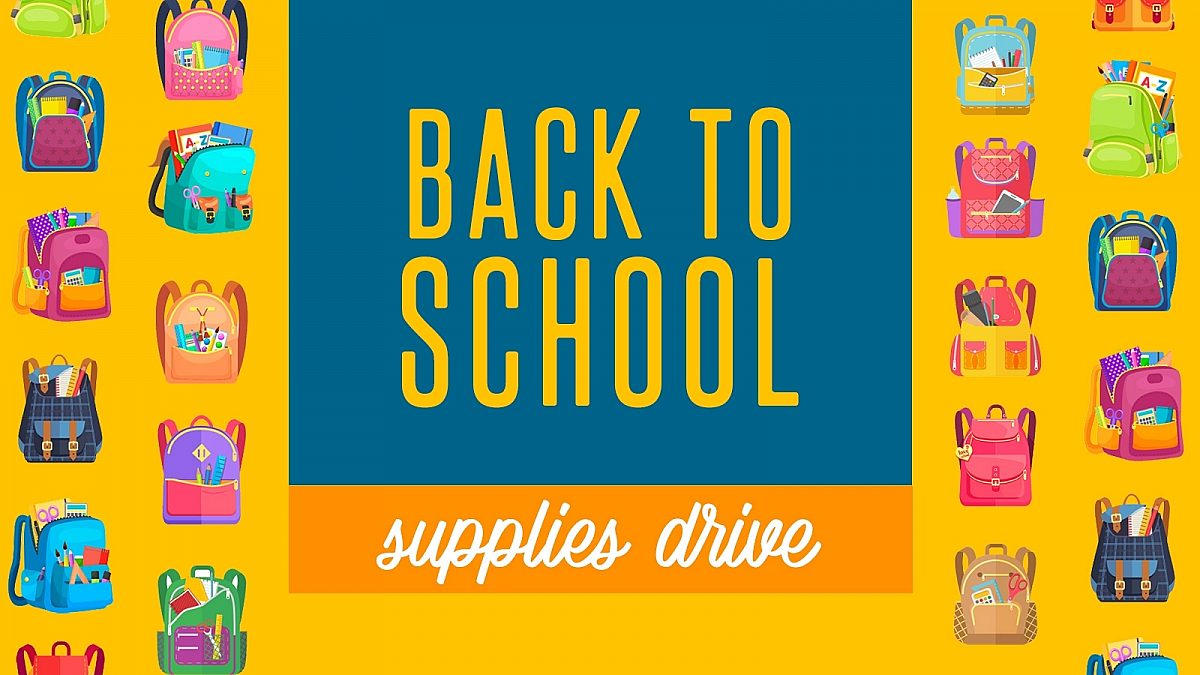 Back to School Supplies Drive
Date
Return by Sunday 8/7
Purchasing a backpack and school supplies can prove to be a financial hardship for some families, especially those with more than one child. Our school supply drive will serve families at Roberts Elementary, Pinnacle Middle School, and K-12 grade at Joe T. Robinson. Nearly 27% of students in these schools. are either at or below the poverty level. Our desire is to show these families that they matter and to give the kids something to be proud of when they show up to school with a brand new backpack, along with name-brand school supplies!
Grab a backpack and a school supply list at church on Sundays from July 10 - July 31.
The last day to return backpacks with school supplies is Sunday, August 7!
For questions, contact KimS@C3LR.org