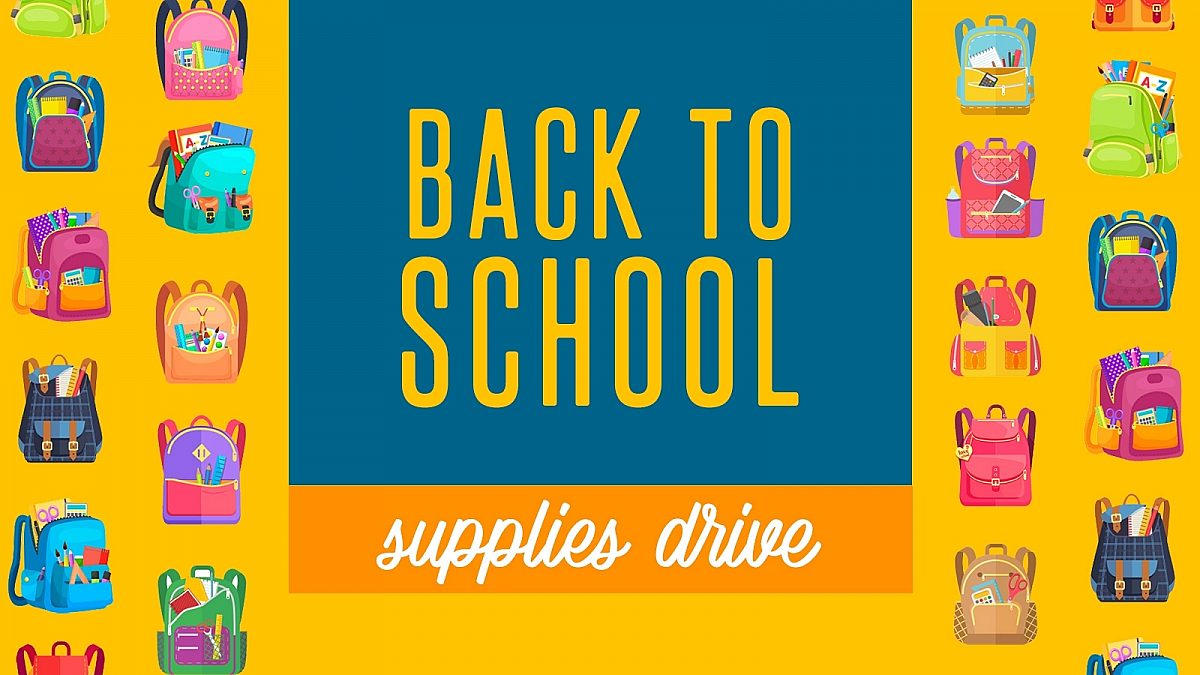 Back to School Supplies Drive
Date
Sunday, July 11, 2021 - Sunday, August 1, 2021
Three ways to get involved:
________________________
1. STUDENT SUPPLIES
Sign out a sack and supply list on Sundays at church

Write a note on the included notecard to the student who will receive the supplies
Return the sack with the supplies, note & your completed list to church by Sunday, August 1
________________________
2. CLASSROOM SUPPLIES
Purchase necessary classroom supplies from our Amazon Wishlist (i.e. sanitizer, tissues, storage bags, headphones, etc.) to be delivered directly to the church offices. Each student will be given these required supplies along with the backpacks of individual supplies.
________________________
3. PACKING PARTY
Sunday, August 8 | 12:30 pm | C3 Event Center | Pizza provided
Help to organize and verify school supply quantities and fill the backpacks! C3 has prepurchased specific backpacks as required or allowed by each school.
________________________
Purchasing a backpack and school supplies can prove to be a financial hardship for some families, especially those with more than one child. Our school supply drive will serve families at Roberts Elementary, Pinnacle Middle School, and K-12 grade at Joe T. Robinson. Nearly 27% of students in these schools. are either at or below the poverty level

Our desire is to show these families that they matter and to give the kids something to be proud of when they show up to school with a brand new backpack, along with name-brand school supplies. Each student will receive grade-appropriate headphones or earbuds and high school students will receive a TI scientific calculator.
For questions, contact KimS@C3LR.org