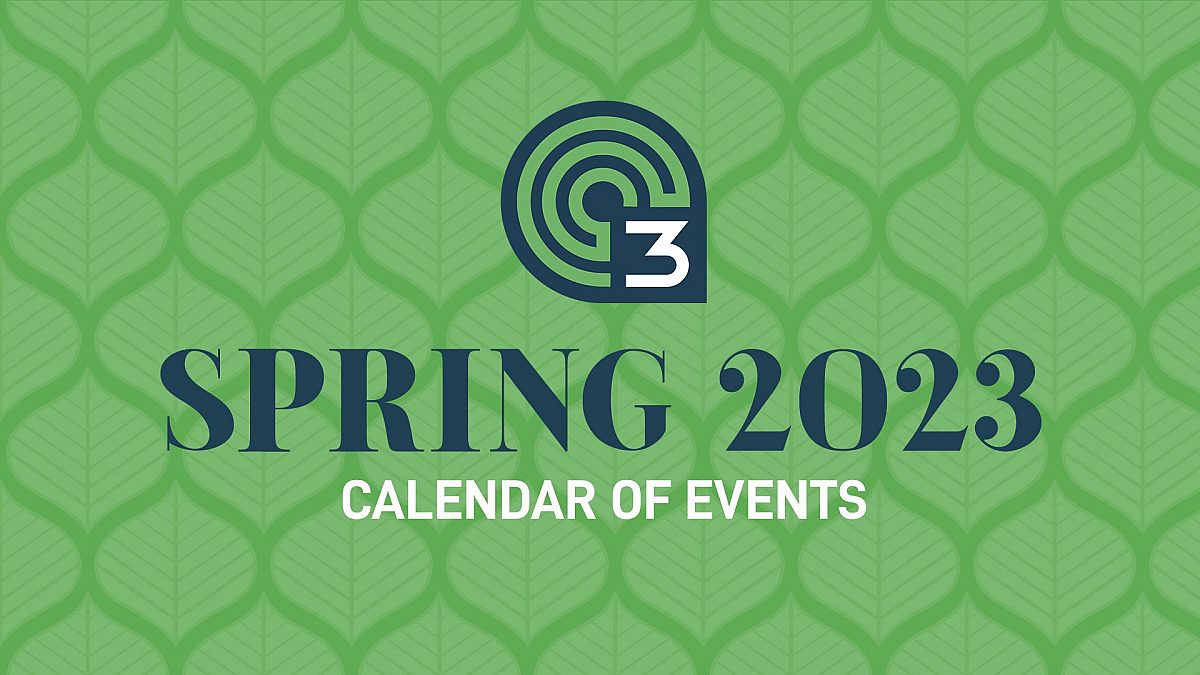 Spring Semester Calendar
We want to help you live a life of transformation for the glory of God! This calendar provides avenues for you to grow in your relationship with Christ, deepen your relationship with others, and equip you for missional work.
Take a look at what's happening at C3 this spring and get these dates on your calendar! Learn more leading up to these events right here on our website.
For questions, email info@C3LR.org