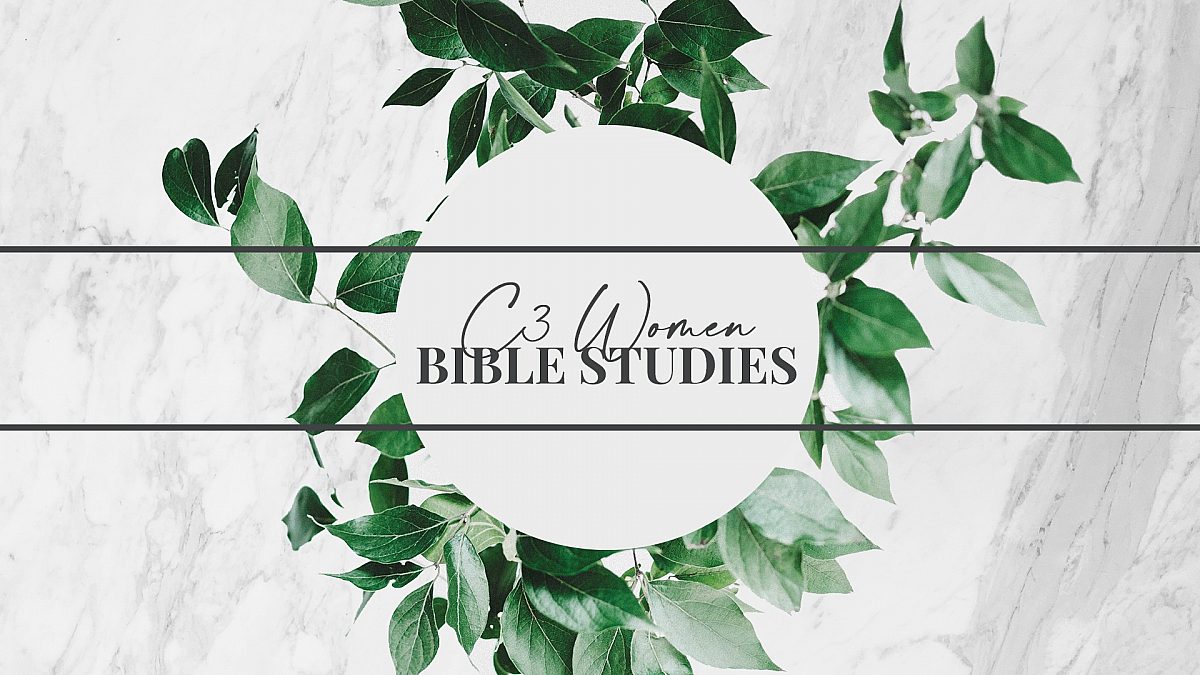 Women's Spring Bible Studies
Date
Thursday, January 14, 2021 - Thursday, March 4, 2021

PRECEPTS STUDY: ACTS 13-38
Thursdays, January 14 - March 4
10 am - 12 pm | Zoom only
Join these amazing ladies as they dig into Acts and examine Paul and his witness to the Gentiles, and how we, too, can be witnesses for Christ through the power of the Holy Spirit. If you are new to Precepts, no problem! Our leaders would love to help you get used to the method and everyone is welcome. It should also be noted that you don't need to have done the first chapters of Acts to join this study.

Cost: $20
Significant homework level

Leaders: Victoria High & Dodie Offerman
For questions, contact Victoria High at vhpilates@comcast.net
_______________________________

RISEN: HOW THE RESURRECTION CHANGED EVERYTHING
Mondays, January 25 - March 8
6:30 - 8:15 pm | C3 Event Center & Zoom
REGISTER HERE by January 24
This Bible study will take a deep dive into the resurrection of Jesus, exploring ways in which the greatest miracle changed history, changed humanity, and changed us. We will engage in both large group and small group discussions about what we have learned, but we will also just get to connect and be with one another! This study will also prepare our hearts and minds as we head into the Easter season.
Cost: $13
Medium homework level ( 2 hours/week)
Leader: Jen Goins
No childcare available

Social distancing will be observed for in-person study
For questions, contact Jen Goins at JenG@C3LR.org

______________________________

ARISE: A STUDY ON THE BOOK OF NEHEMIAH
Thursdays, January 28 - March 11
9:30 am - 11:30 am | Little Rock West Assembly

REGISTER HERE by January 27

We need some HOPE right about now! The book of Nehemiah is a timeless retelling of a faithful God and His people. It is a story of God's sovereignty and the power of prayer. It is a story of perseverance and trust in a covenant-keeping God. Come share in this great community of women as we learn and discuss the truths of this amazing book.

Cost: $11
Medium homework level (2.5-3 hours/week)
Leaders: Nancy Buchholtz & Gretchen Leach
Childcare available
Social distancing will be observed
For question, contact Nancy Buchholtz at nancynfb@gmail.com