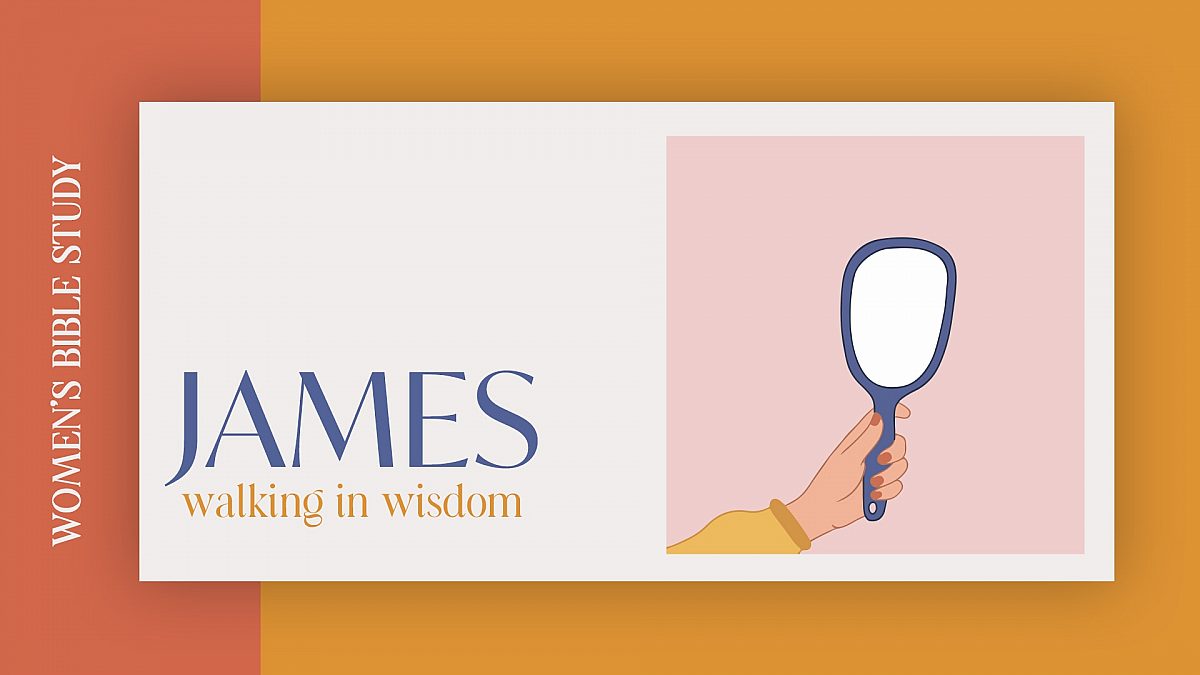 Women's Bible Study: James
REGISTER HERE
by Sunday, September 11
Cost: $12 for study book


This fall the women of C3 take a deep dive into the book of James. James exhorts believers to walk faithfully with Christ and remain in His Word in the midst of life's struggles. In this study, author Lydia Brownback "explores James verse by verse, addressing trials and temptations, the relationship between faith and good works, and choosing the wisdom of God over the wisdom of the world". Come study scripture together in community with the women of our church!
*Childcare is not available
For questions, email AmyM@C3LR.org