Young-Marrieds
Our young-marrieds group is for couples under 35 who are engaged or newly married. Connect with other couples who are in a similar season as you learn to live with and love one another as Christ loves His church.
Loves binds all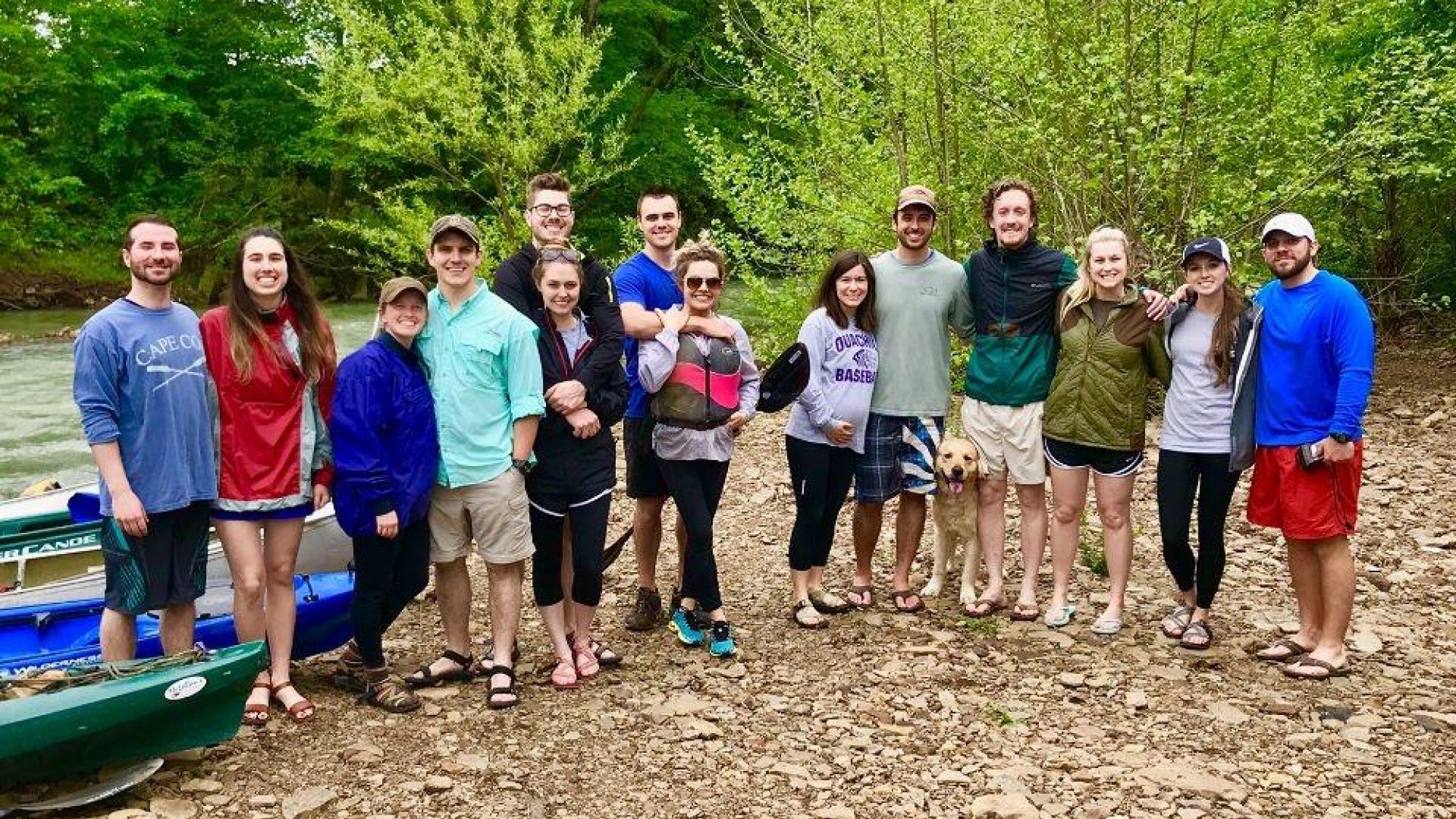 By connecting with our marriage groups, we strive to give you the tools you need to start your marriage off strong and build a beautiful foundation that will thrive for a lifetime. Marriage is made stronger by being in community and allowing yourself to be vulnerable. We encourage all couples to find a growing group that offers healthy encouragement and authentic community.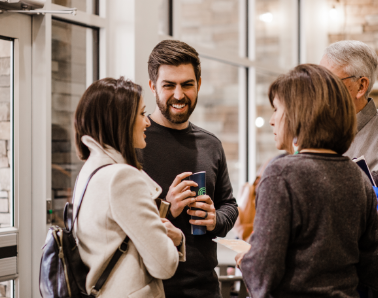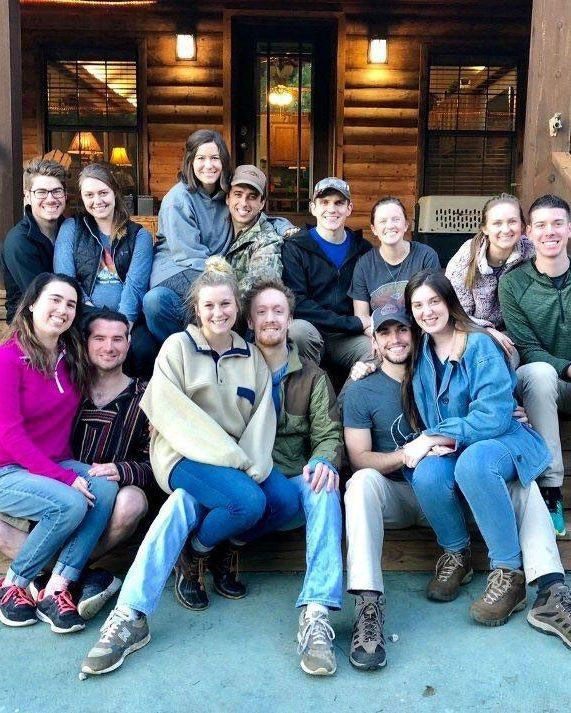 Where We Meet
Young-Marrieds Group
Our current Young Marrieds group is at capacity, but we will be starting another group soon. Please email EmmittF@C3LR.org for more information.