Equip Classes
We like to keep it simple…here's our biblical mandate: "Equip the saints for the work of ministry, for building up the body of Christ." Ephesians 4:12.
Equipping the saints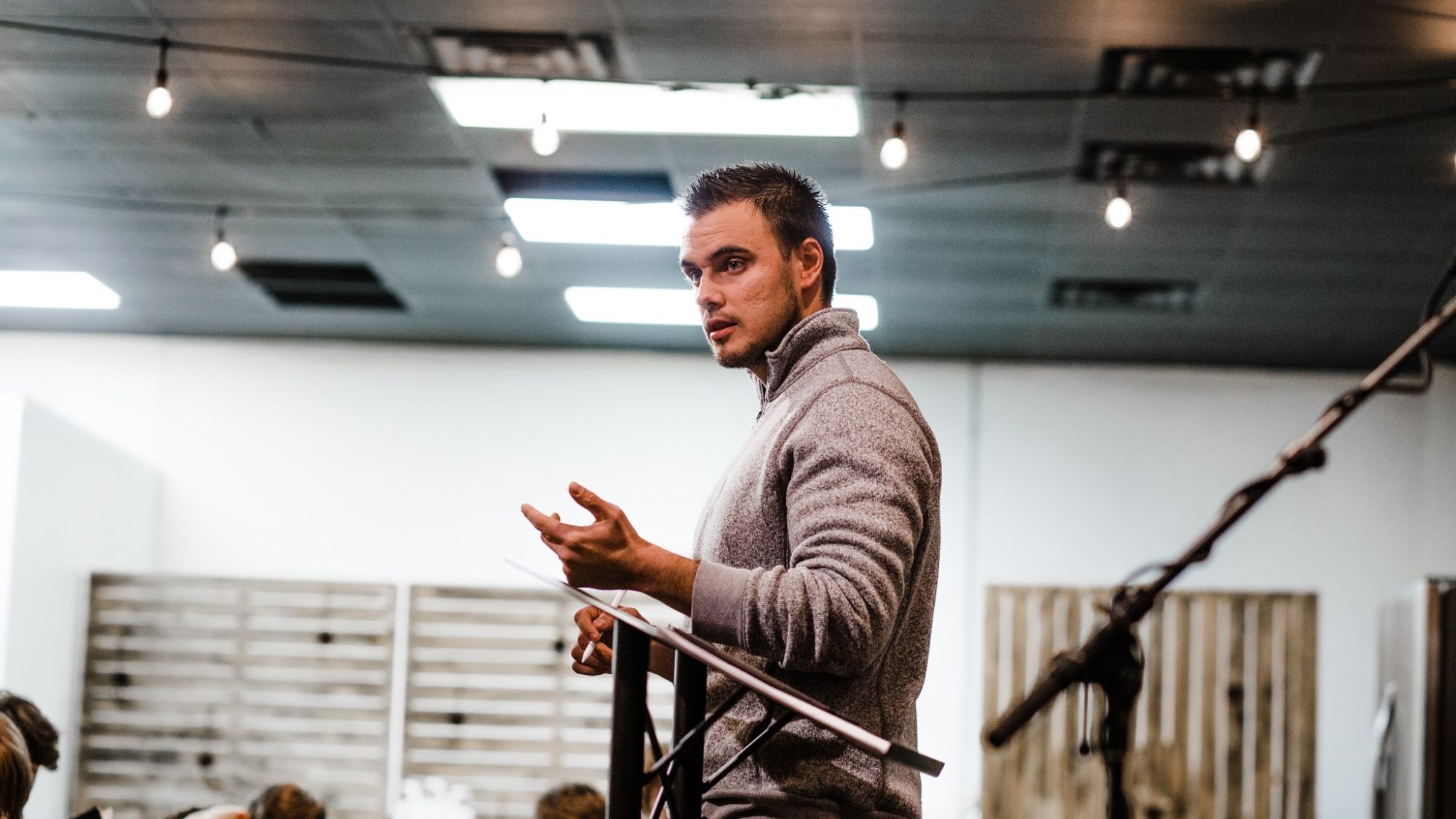 What Are Equip Classes?
This is C3's version of Sunday School where we seek to cultivate three things in the people of our church:

1. Our love and knowledge of God
2. The Bible
3. Each other

We believe a great way to achieve this is through transformative teaching environments within the context of the local church.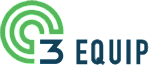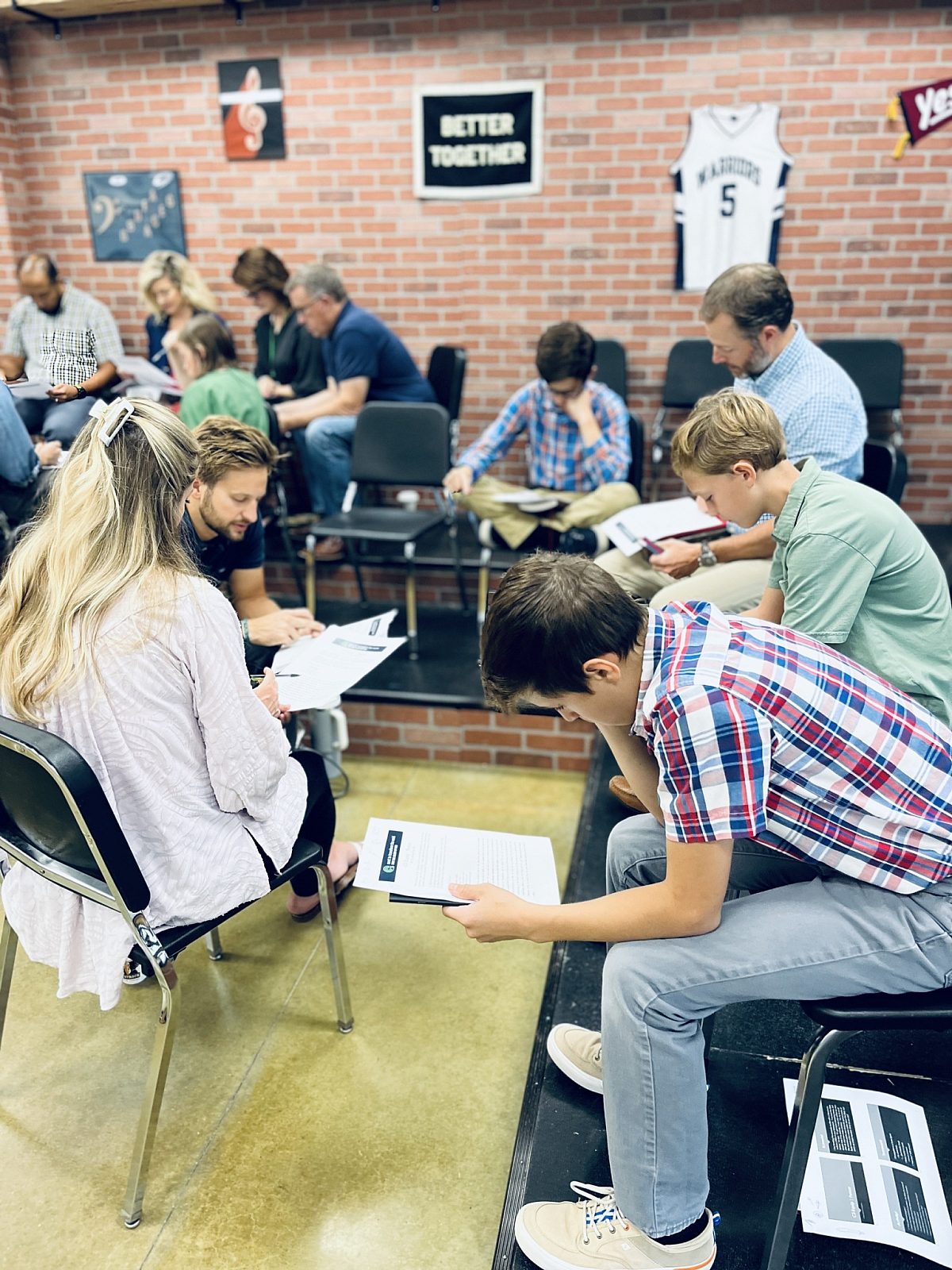 What to Expect
Details
- Interactive teaching and discussions
- 7-10 weeks per semester (spring/fall)
- Varying topics (biblical, topical, apologetic)
- Sunday mornings during 1st service
- Join at any point during the semester
- When classes are available, details will appear below
Contact Us
Rules!
- Interrupt often
- Keep Jesus central

- Make it hyper-practical
- It doesn't end with you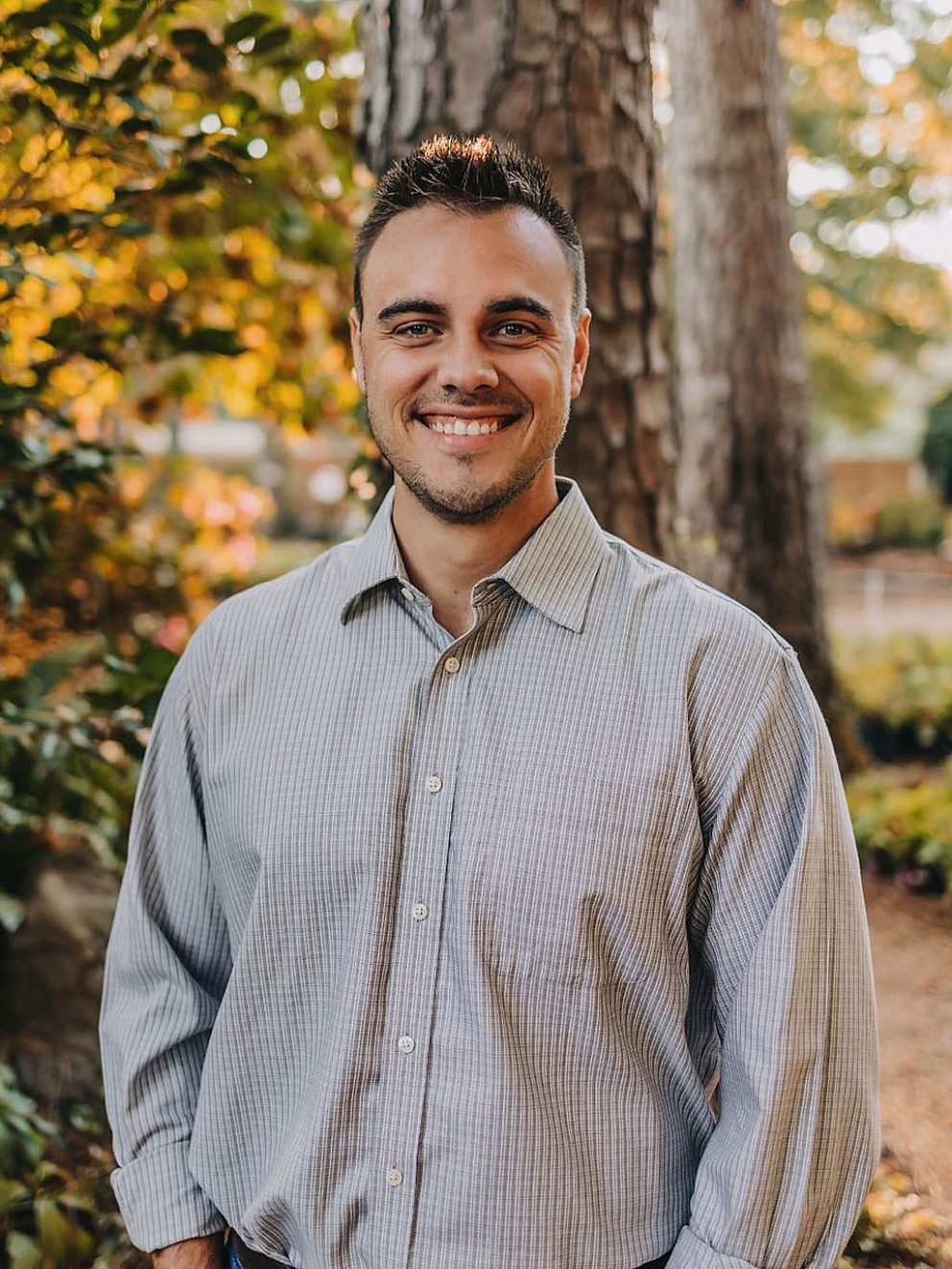 Staff Highlight
Justin Talbert
Student Pastor
Justin Talbert has been the C3 Student Pastor since January of 2017. He holds a Biblical Studies degree from Belmont University and a Master's in Divinity from Covenant Theological Seminary. On Sunday mornings you can find Justin interacting with students and their families, serving the congregation from the stage with...
Meet Justin