Equip Classes
We like to keep it simple…here's our biblical mandate: "Equip the saints for the work of ministry, for building up the body of Christ." Ephesians 4:12.
Equipping the saints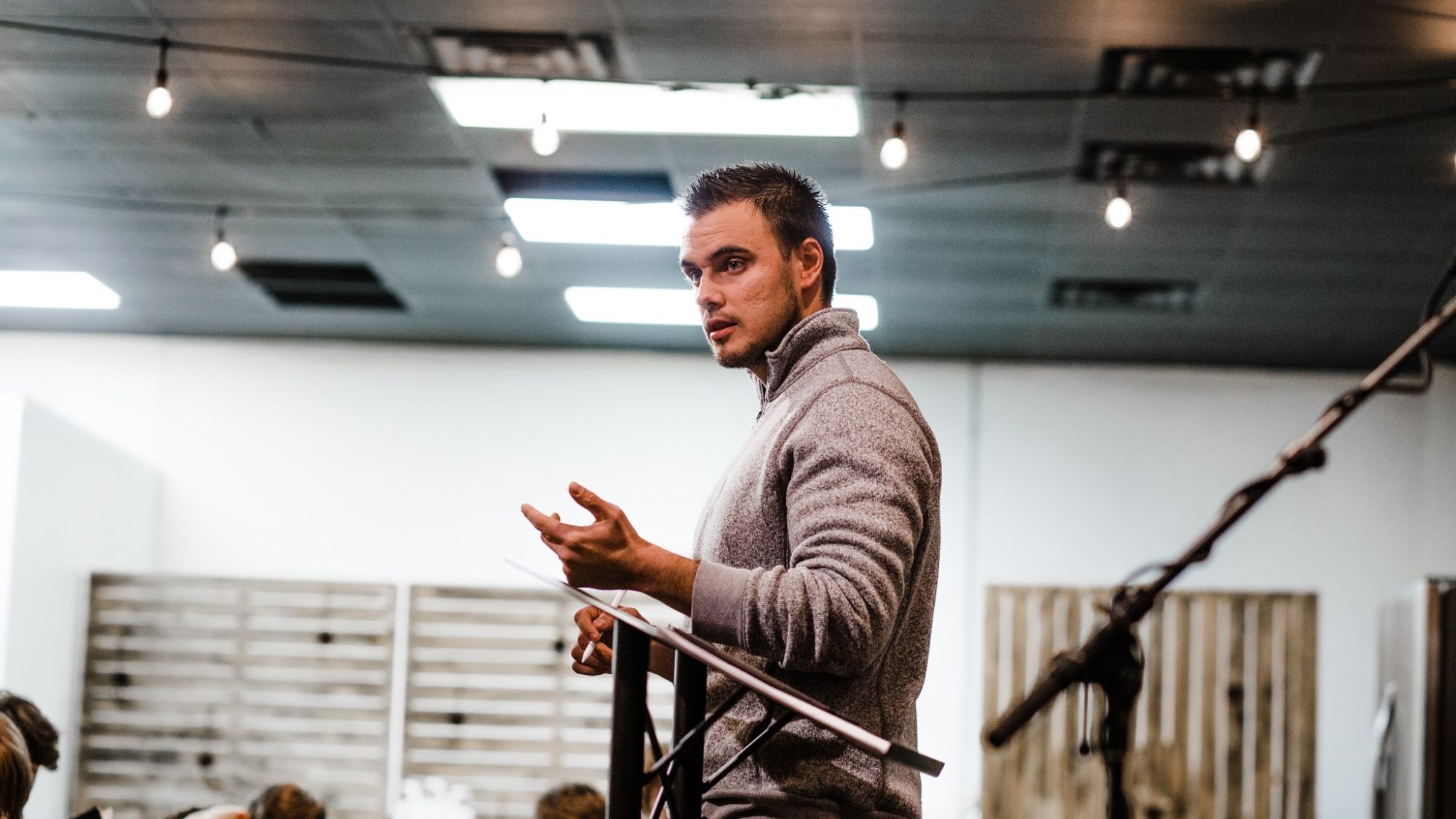 What Are Equip Classes?
This is C3's version of Sunday School where we seek to cultivate three things in the people of our church:

1. Our love and knowledge of God
2. The Bible
3. Each other

We believe a great way to achieve this is through transformative teaching environments within the context of the local church.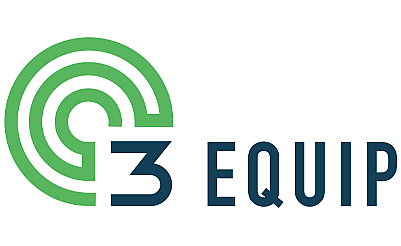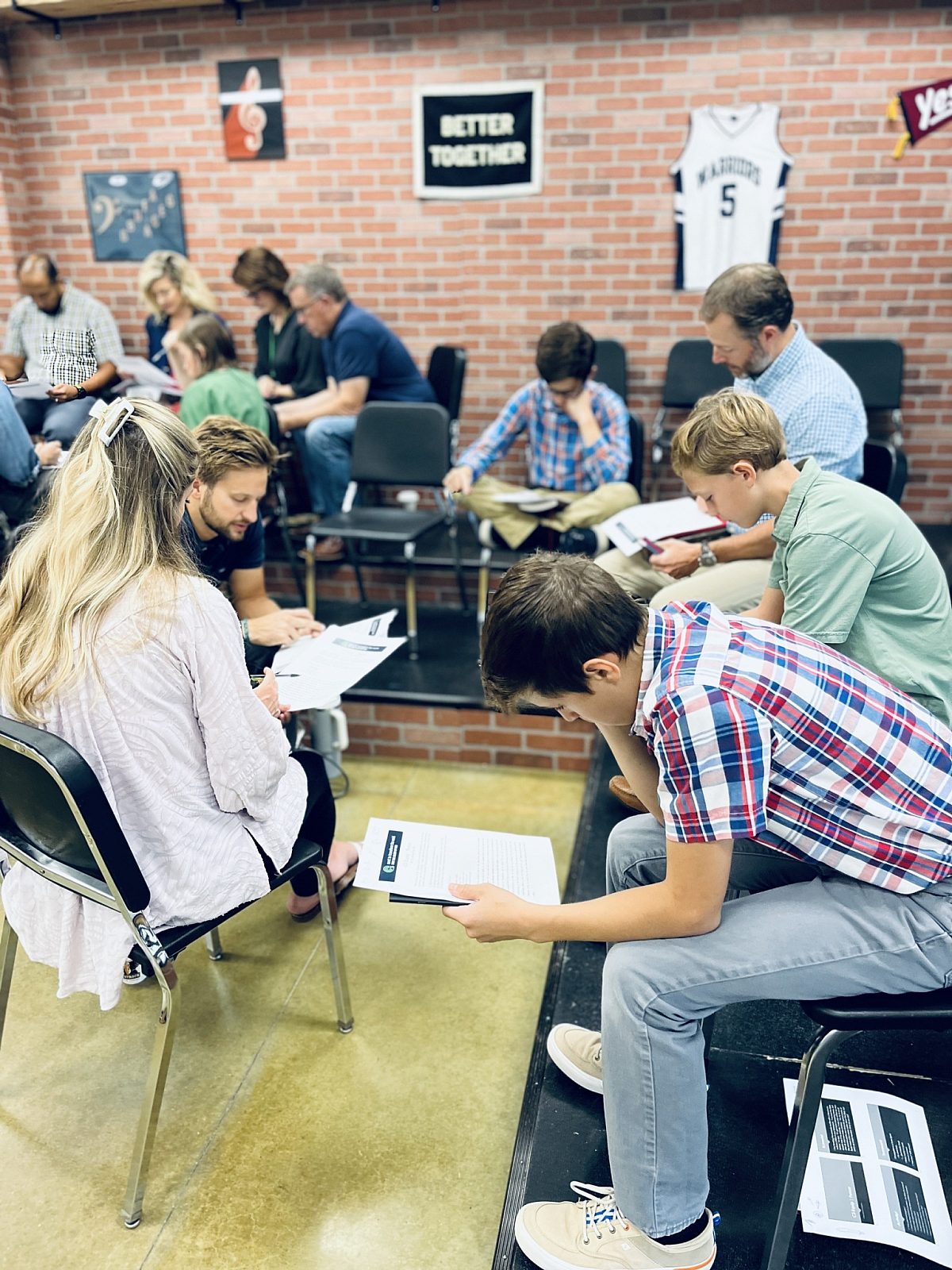 Audio Files & What to Expect
Listen Here
Check out the audio files from our recent classes!
LISTEN
Details and Rules
DETAILS
- Interactive teaching and discussions
- 7-10 weeks per semester (spring/fall)
- Varying topics (biblical, topical, apologetic)
- Sunday mornings during 1st service
- Join at any point during the semester
- When classes are available, details will appear below
"RULES"
- Interrupt often
- Keep Jesus central

- Make it hyper-practical
- It doesn't end with you
Contact Us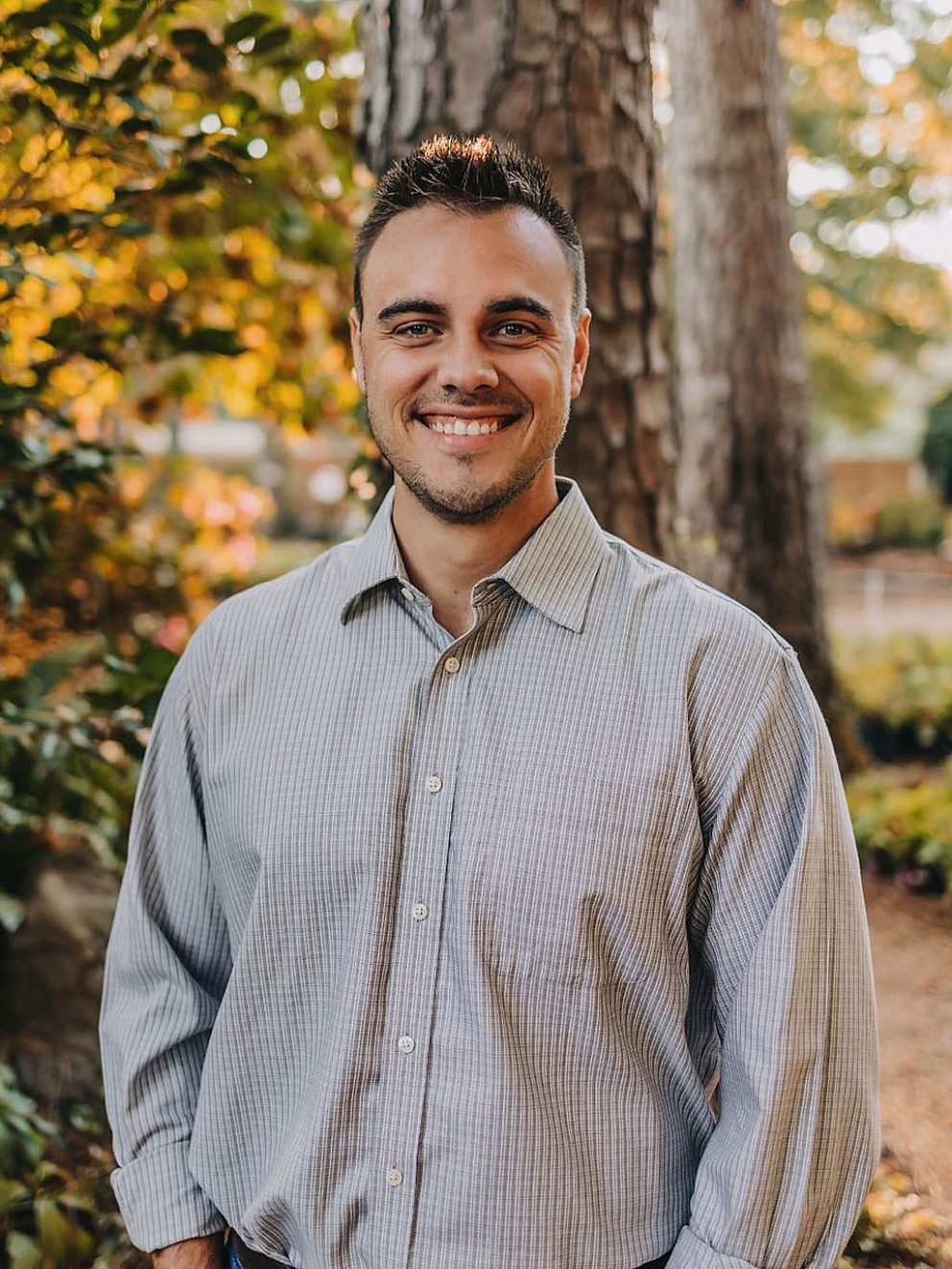 Staff Highlight
Justin Talbert
Equip and Local Outreach Pastor
Justin Talbert stepped into the role of Equip and Local Outreach Pastor in 2023 after serving as C3 Student Pastor for six years. He holds a Biblical Studies degree from Belmont University and a Master's in Divinity from Covenant Theological Seminary. On Sunday mornings you can find Justin teaching an...
Meet Justin