Who We Are
C3 is a community of Christ-followers who are passionate about seeing lives transformed by grace, sent to transform the world for the glory of God. We are a non-denominational church that values being biblical, relational, missional, and simple. We seek to equip and empower the church so that we can meet the needs of God's people in a hurting world. We would love for you to join us on Sunday mornings and be a part of our disciple-making community.
Our Vision is His Mission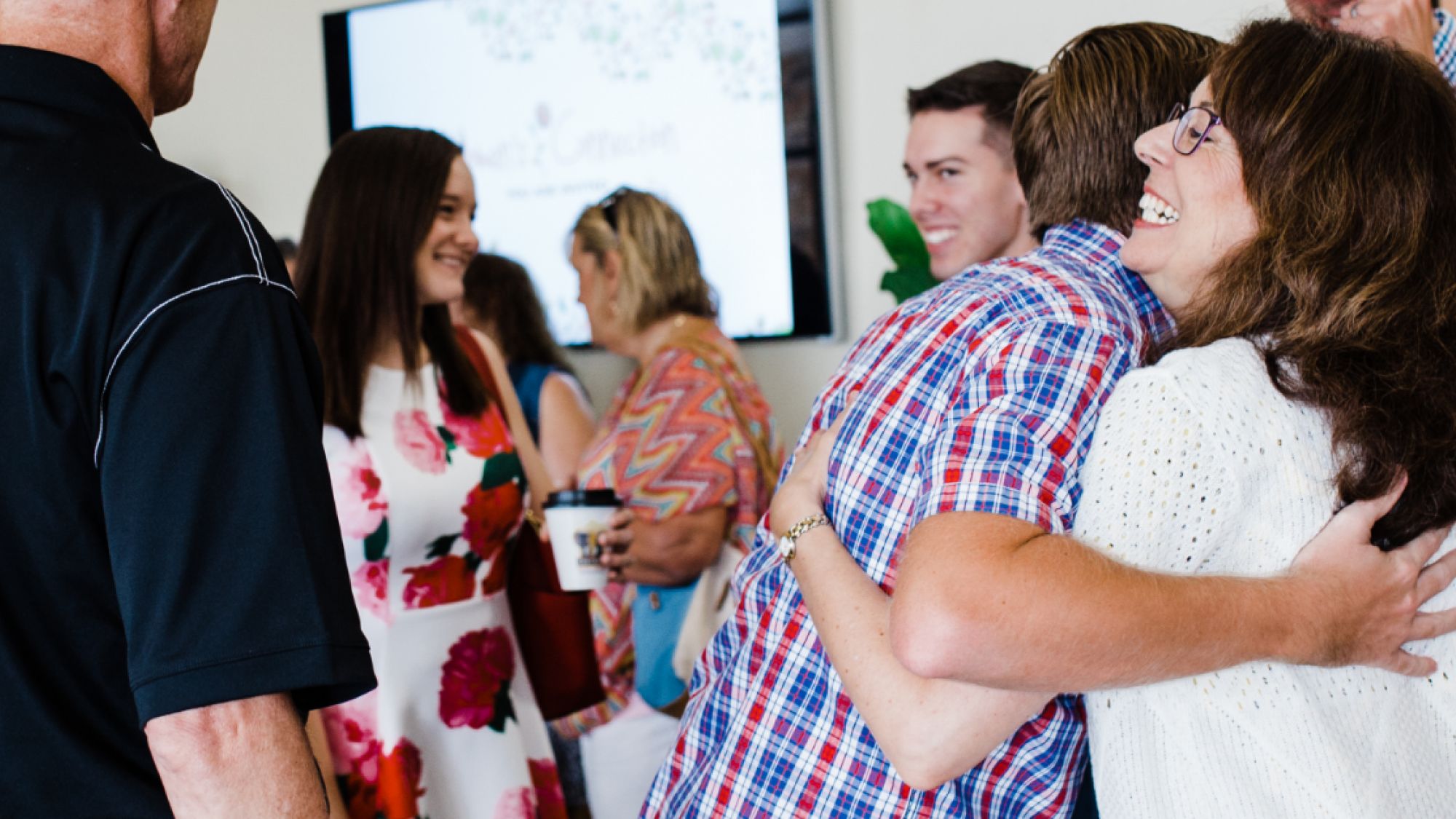 Our Core Values
Biblical

Everything we believe flows directly from what God says throughout the Scriptures. Through sound biblical teaching, we study and trust in His eternal truth so that we can be transformed by the Gospel and His grace.

Relational

An authentic community allows for a safe place where acquaintances can build deep relationships and our church can be a family. By loving God and loving others, we seek to be in close friendships and make disciples.

Missional

We are called to go, send, give, and pray for the unreached people of the world. At C3, we are committed to motivating and equipping our members, for the purpose of proclaiming the gospel, to make disciples and strengthen the local and global church.

Simple

In a world that is filled with distractions, we keep our approach simple so that we can focus our heart's and mind's affections on God and His exciting power. We seek to be creative with our resources, uncomplicated in our programming and provide simple but Gospel-centered worship.
Our Beliefs
We are committed to the essentials of the faith and call all members to hold fast to these truths as revealed by God's Word and understood historically by His Church.
Service Times
Sunday Service Times: 9 am & 11 am