Ways to Serve
Making Disciples in All Nations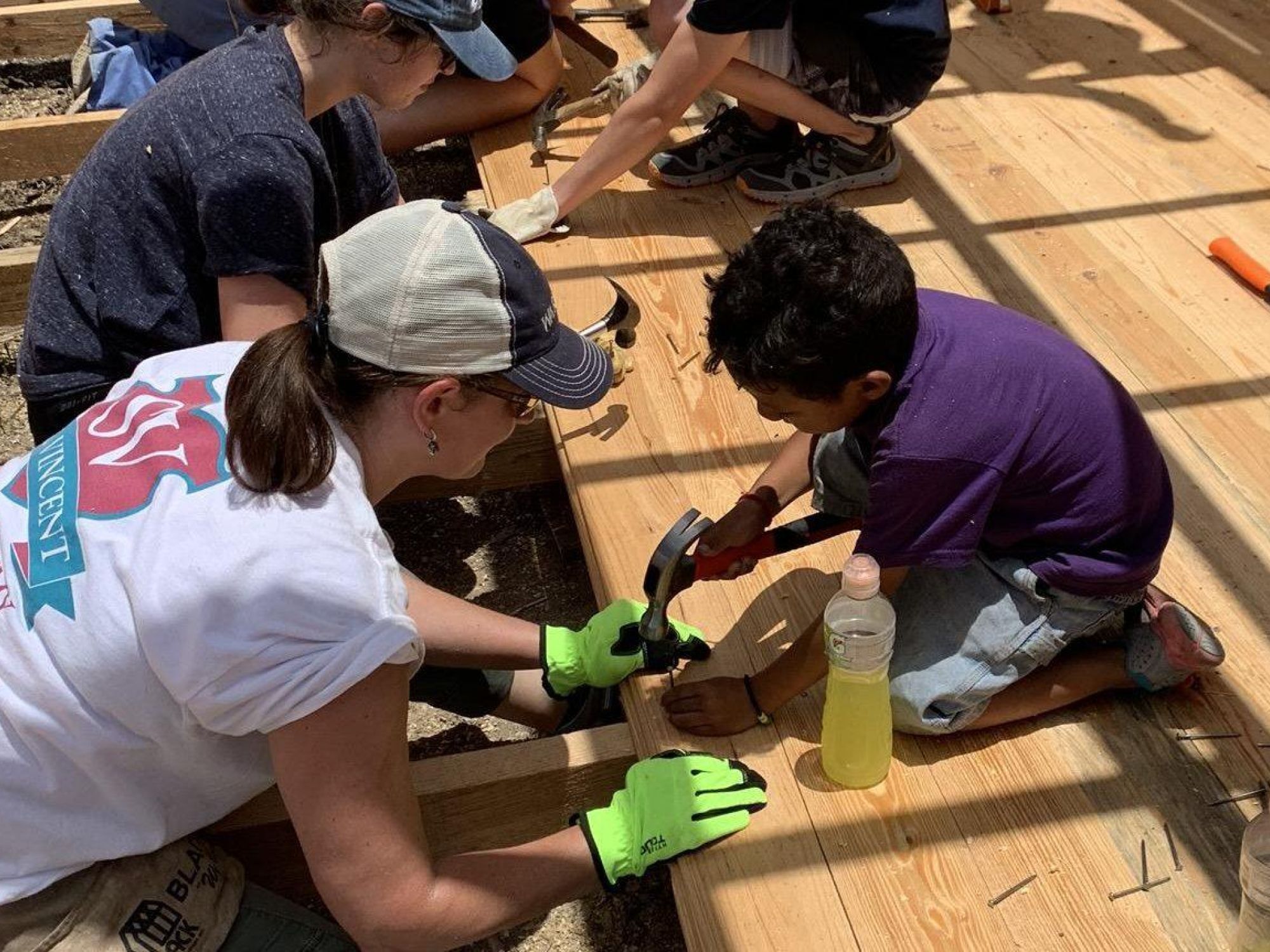 Mission Trips
It is a great privilege to be invited by God to participate in taking the good news of Jesus Christ to the world. Our mission is to motivate and equip our church body to go and proclaim the Gospel to all nations and strengthen the global Church for the glory of God.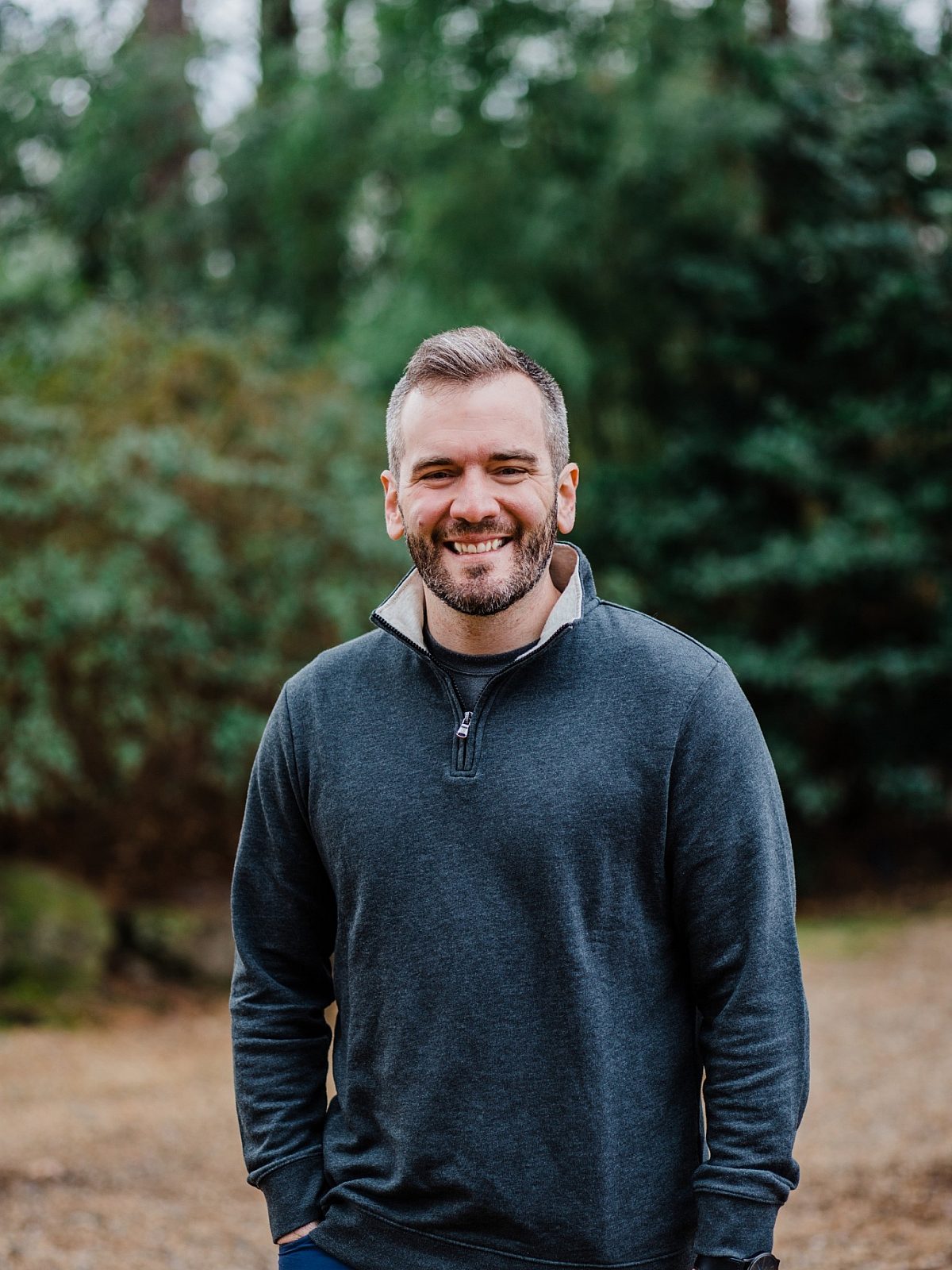 Staff Highlight
Will B
Operations and Missions Director
Will B joined our staff in February 2020 as our Operations and Missions Director. Will's educational background is in foreign area studies and he spent the previous twelve years as a global transport pilot. He has been on numerous mission trips, giving him a heart and insight for international ministry...
Meet Will
Contact
Are you interested in joining us for a short or long term mission trip? Fill out the form below and a church staff member will contact you with details.