Students
C3 Students are committed to living for Christ, loving each other, and launching missionally. We believe this is what the Bible reveals as the most exciting and satisfying life.
Gospel Doctrine | Gospel Culture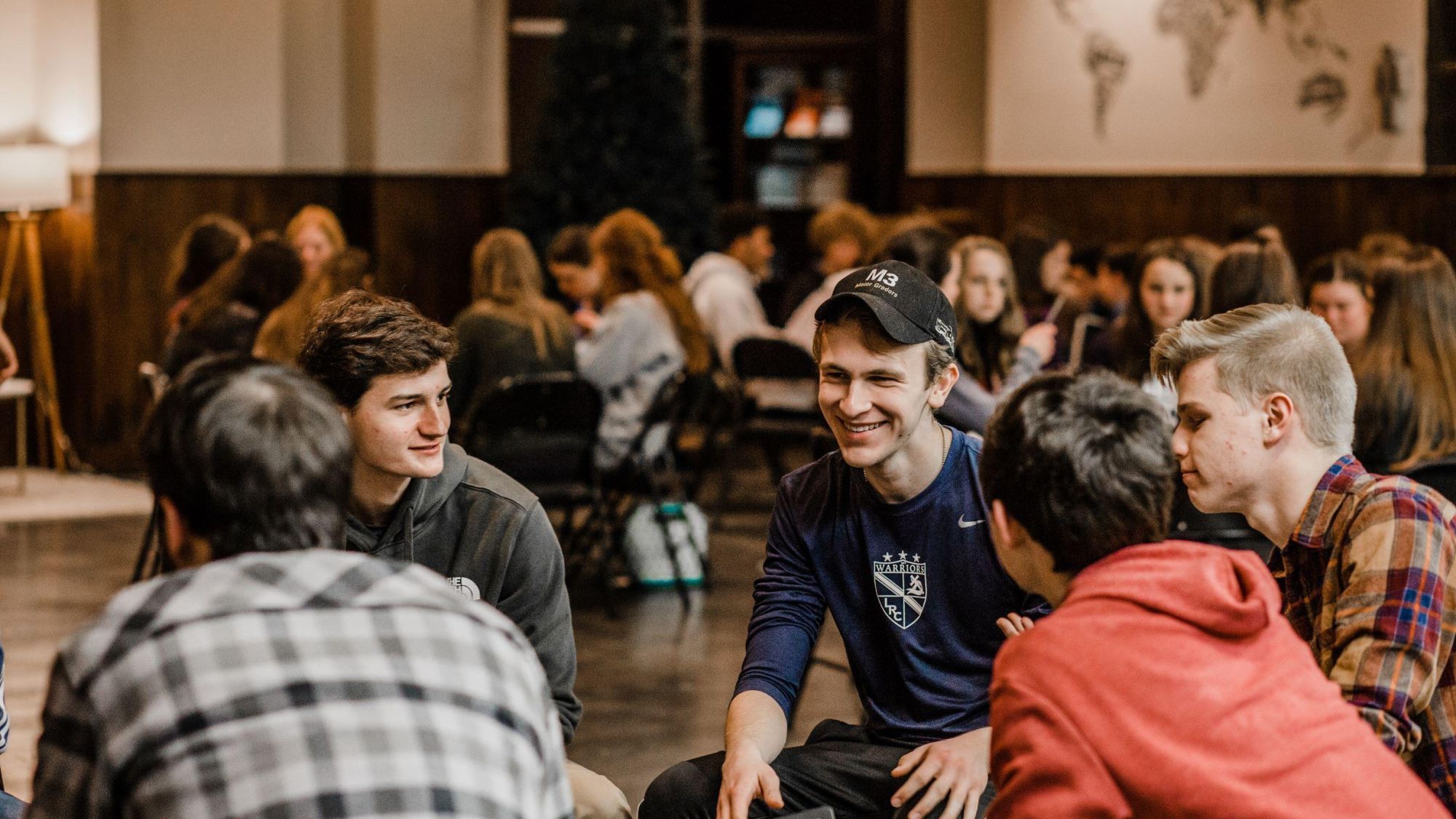 We're committed to cultivating a Gospel-centered culture, where students from every walk of life experience the love and safety of Christ. We rally around Romans 15:7: "Therefore, welcome one another as Christ has welcomed you, for the glory of God."

Through strong, grace-based, Bible-saturated teaching, consistent discipleship, monthly 'Big Events', retreats, local service projects, and annual mission trips we strive to partner with parents to raise a generation who makes much of Jesus in everyday life.

Get connected by texting "C3Student" to (501) 521- 1705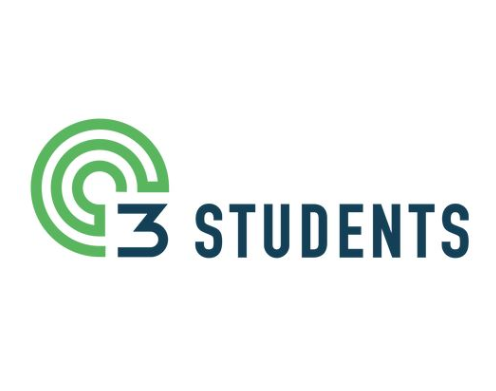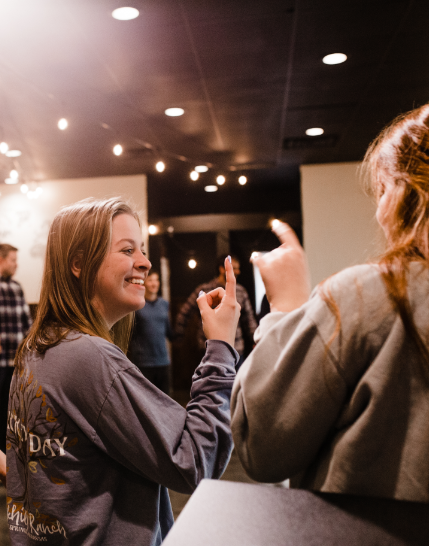 Where We Meet
Wednesday Night
Students gather at the C3 Event Center for Bible study, community, discussion groups, games, and more in an intentional, yet casual environment with friends and leaders!

MIDDLE SCHOOL (6th-8th): 6 - 7:15 pm
HIGH SCHOOL (9th-12th): 7:30 - 9 pm
Small groups are based on gender and grade. Interested in joining? Email Justin (JustinT@C3LR.org) to find out where your student fits in!
Sunday Morning
Middle School and High School students (Grades 7-12) remain in the Worship Center for the entire service to experience worship and teaching with the church family.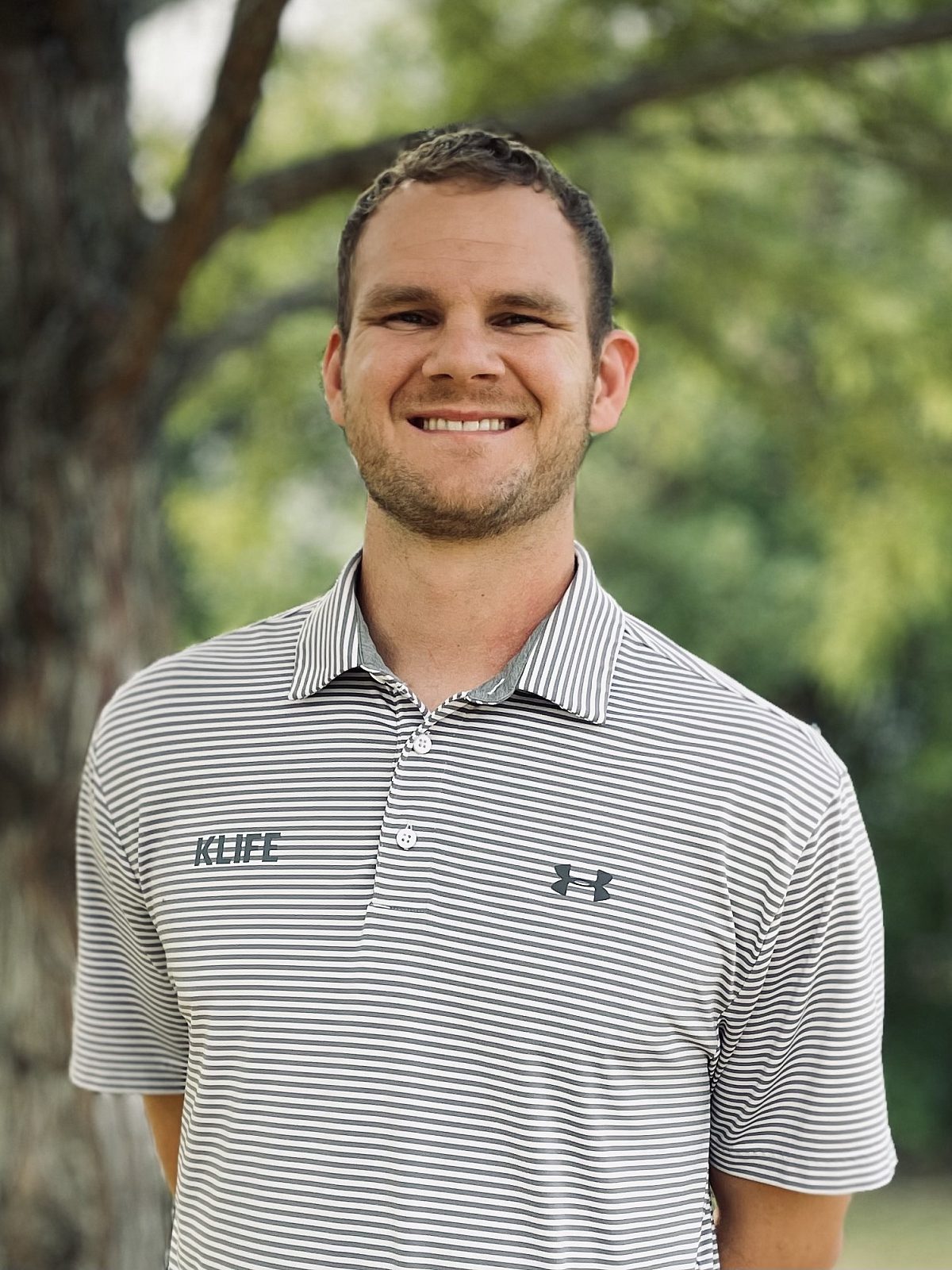 Staff Highlight
John Jedneak
Student Pastor
John Jedneak came on staff at C3 in August 2023 as Student Pastor. He played basketball for Tabor College, studied at The Kanakuk Institute, and is currently pursuing a Master of Divinity at Southern Seminary. Before moving to Little Rock, John served as a student pastor in Nashville, Tennessee. On...
Meet John