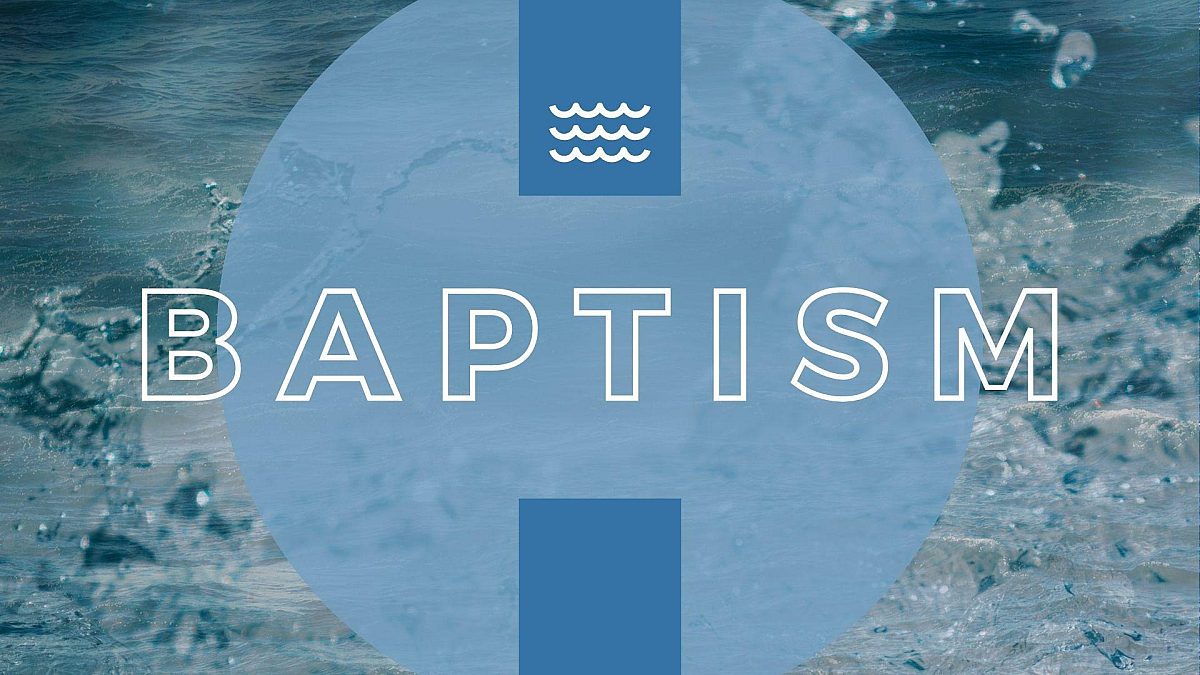 Baptism
Date
Sunday, November 8, 2020
SIGN UP HERE:
9 am Service
11 am Service
Baptism is the outward expression of one's faith and trust in Jesus Christ for the forgiveness of sins. It represents Identifying with Christ In his death and resurrection and involves a commitment to follow him as his disciple within the community of faith.

Prior to baptism at C3, we will schedule a brief time for you to meet with one of our pastors to share your testimony and why you would like to be baptized.
Based on current public health requirements, we are implementing new sanitation protocols and limiting the number of individuals involved in baptisms. We are seeking to provide the safest environment possible and will be happy to address any concerns during your meeting with our pastors.
For questions, contact info@C3LR.org