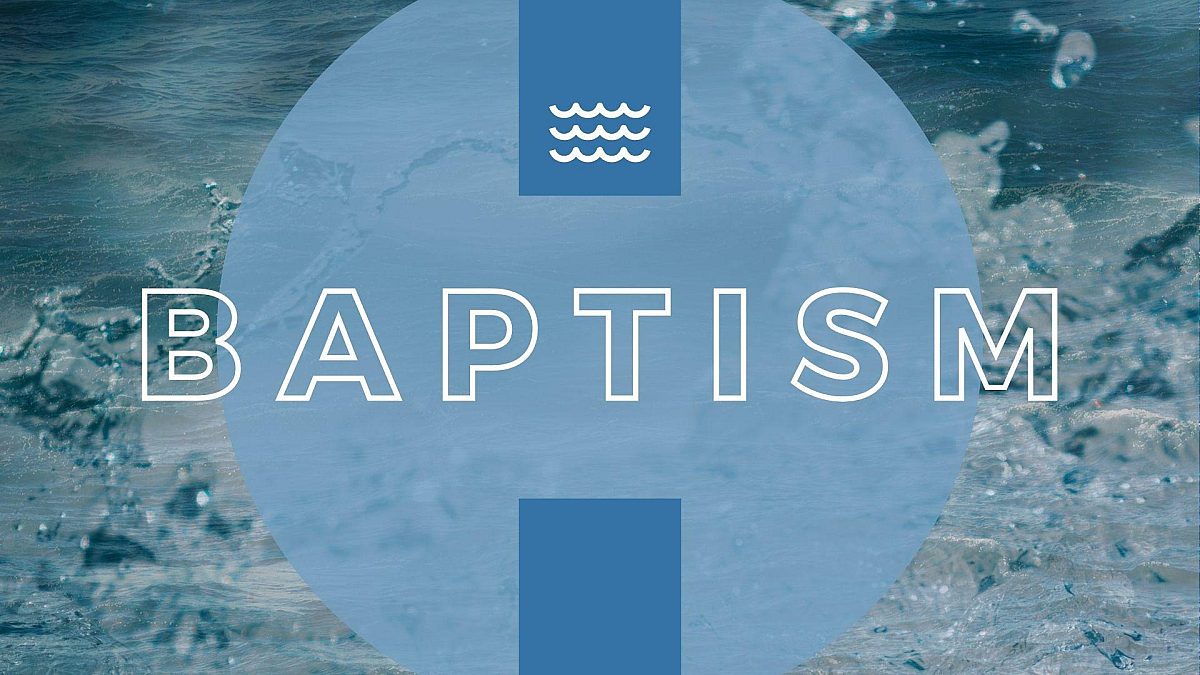 Baptism
SIGN UP HERE
*a pastor will contact you to set up a time to meet prior to baptism

Baptism is the outward expression of one's faith and trust in Jesus Christ for the forgiveness of sins. It represents identifying with Christ in his death and resurrection and involves a commitment to follow him as his disciple within the community of faith.
Prior to baptism, you will meet with one of our pastors to share about your faith and why you want to be baptized. They will cover what the Bible tells us about baptism and what is required for baptism at Christ Community Church as well as answer any questions you may have.

Baptisms will take place during our one combined service on Sunday, June 11.
For questions, contact JustinT@C3LR.org