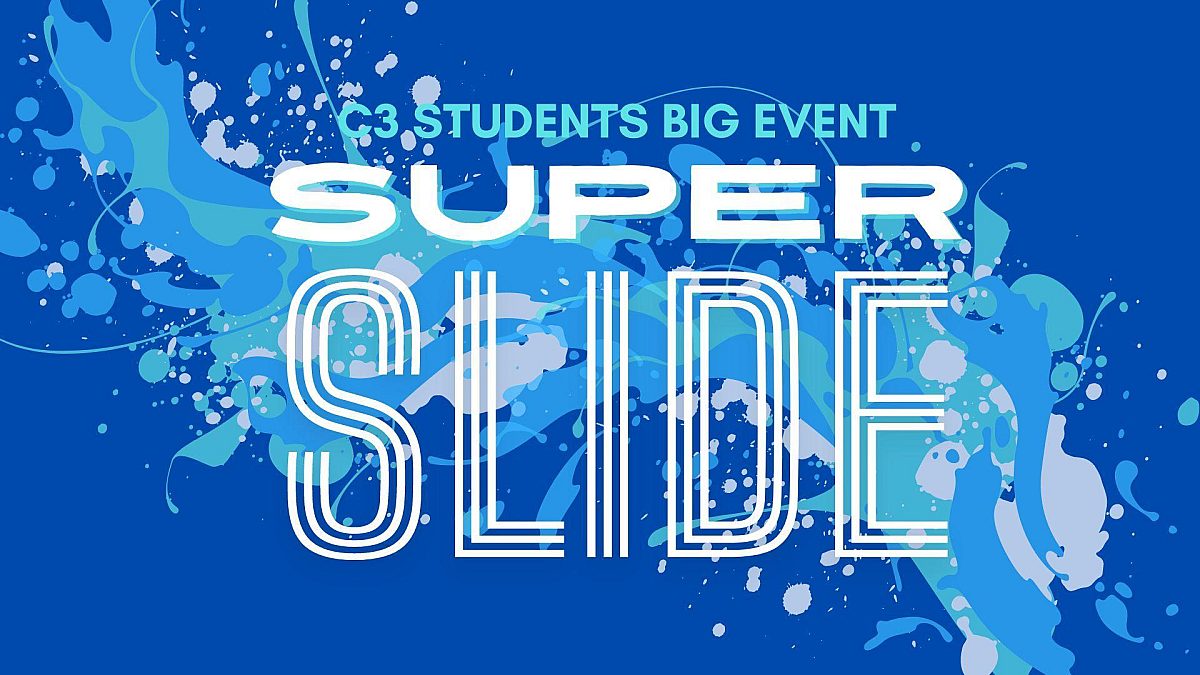 Big Event: Super Slide
Date
Sunday, August 22, 2021
The most unique and unforgettable event of the year! Dare to slide down the 100-yard slip n' slide into a gigantic pool? Let's kick off the 2021-2022 year in epic fashion. Make sure to invite ALL your friends. We guarantee there's space for them…all at once!
Modest swimwear is REQUIRED. Snacks will be provided.

For questions, email JustinT@C3LR.org.