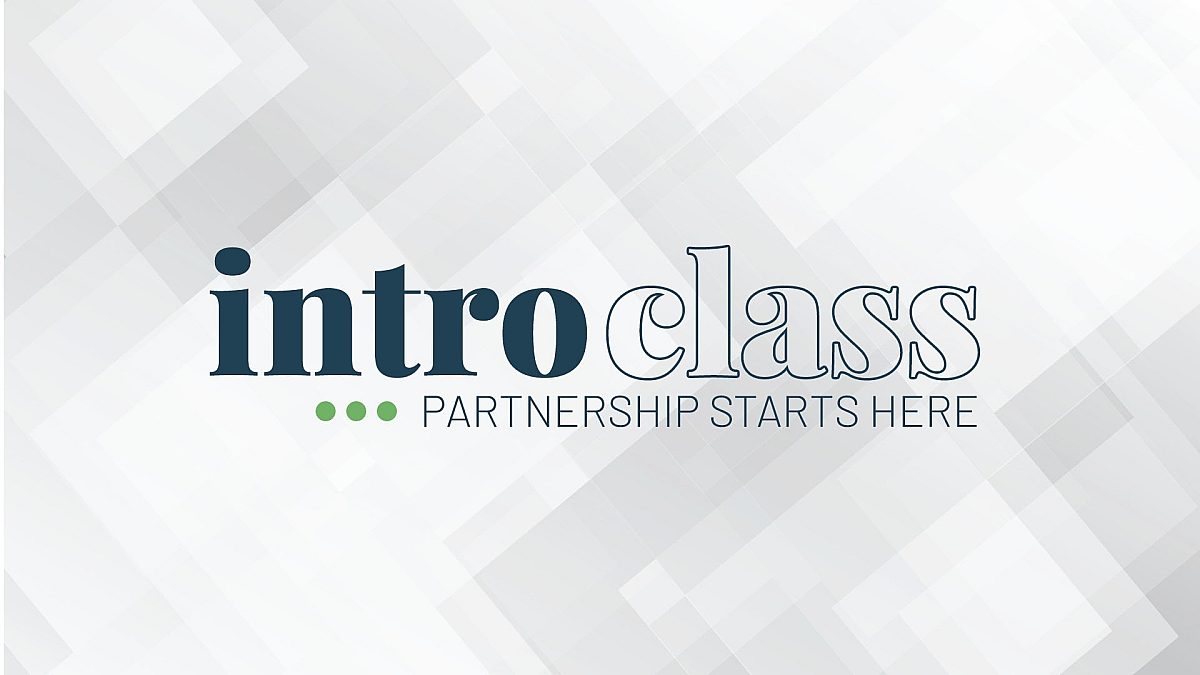 Intro Class
Date
Sunday, February 21, 2021
REGISTER HERE
*lunch will be provided
Instead of calling people to "membership", we call those who want to join us to become partners...Partners in the Gospel. Partners in ministry. Partners in doing life together. Partners in reaching our city and our world.

If you are ready to become a church partner, Intro Class is the first step! We will meet in Warrior Hall after the second service and provide lunch, as well as childcare if needed, while you learn more about the vision of C3, our values and beliefs, and about our partnership commitment.
*You are also welcome to come to the class if you would simply like to know more about the church but aren't sure you are ready to make the partnership commitment.


WHAT HAPPENS NEXT?

If you are planning to make the partnership commitment, you will have the opportunity to meet with one of our elders in the two weeks following the class. This allows us to get to know you better and hear your story, to find out what drew you to Christ Community Church and why you're interested in becoming a partner at C3.
March 7: We then host a Sunday evening dinner for you to get to know our staff and ask any additional questions you might have.
March 14: The next Sunday, we have our Table Signing, where you can add your name to our large family-style table signifying your partnership with the Christ Community Church family.
Finally, you will have an option to join a six-week Community Group where we will further discuss what it means to be part of C3 and help you get to know others in the church.
All Intro related events will adhere to our COVID small group/community event safety guidelines.
For questions, contact: EmmittF@C3LR.org