Community Groups
We want all people at Christ Community Church to be known, loved, shepherded, and discipled together in Christ, and joining a community group is the perfect place where this happens. Our hope is that each group is filled with intentional families and individuals who are willing to be vulnerable, foster spiritual growth, and provide a space where all will be cared for and supported in their daily life.
A culture of community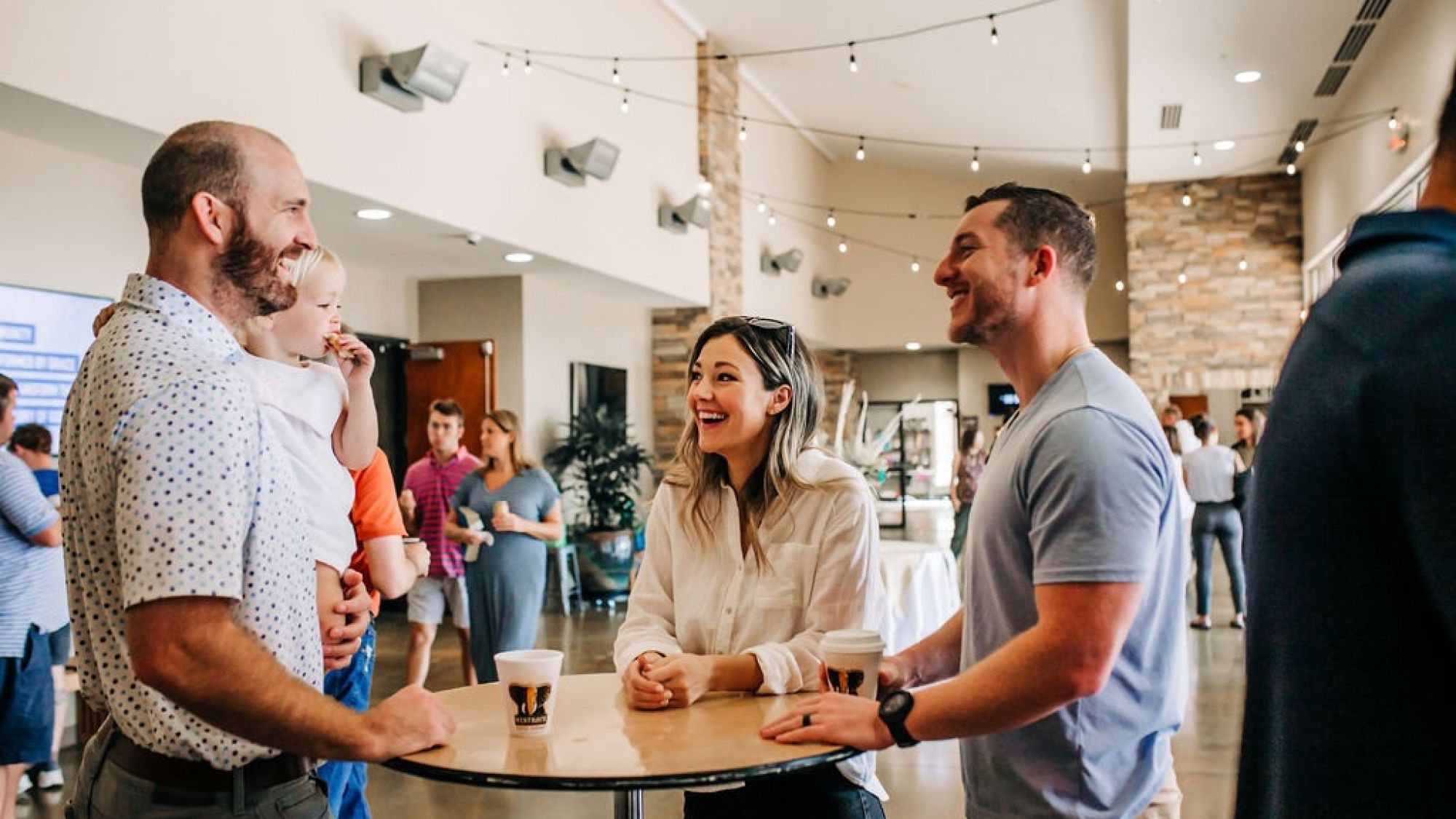 Our community groups exist so that you can pursue close fellowship with other families. We do this by enjoying meals, studying Scripture, praying together, and serving with one another. Don't miss out as there are many options for joining a group!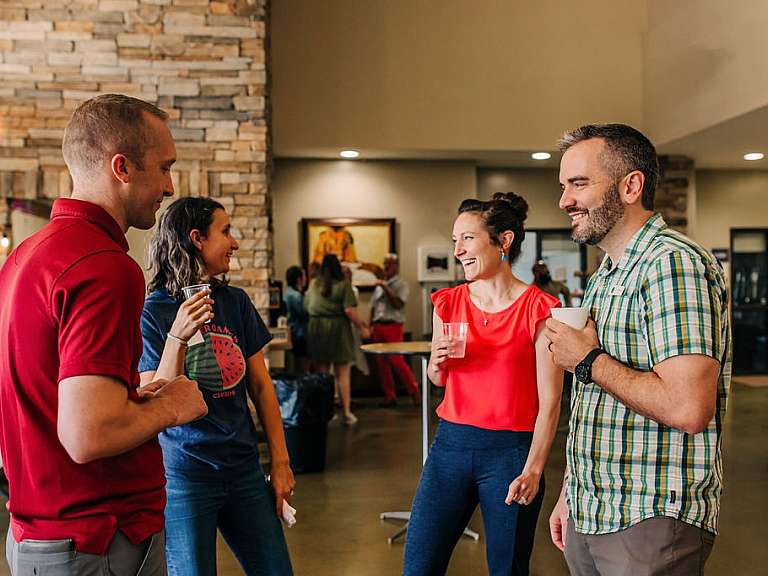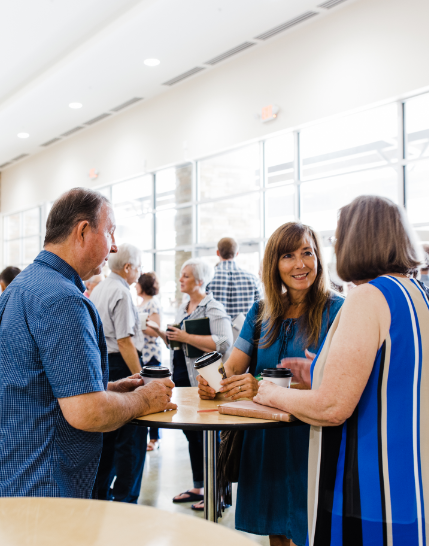 Where We Meet
Various days, times, and locations
There are multiple home-based small groups that meet throughout the week. Each group will designate a weekly or bi-weekly meeting and either discuss questions based on that week's sermon or facilitate an outside study. Find one that is best for you and your schedule.

Groups are being added as they are established. If you are interested in joining or leading a group, please e-mail Emmitt Fowler, C3 Associate Pastor, or fill out an interest form.
Email Us
Submit Interest Form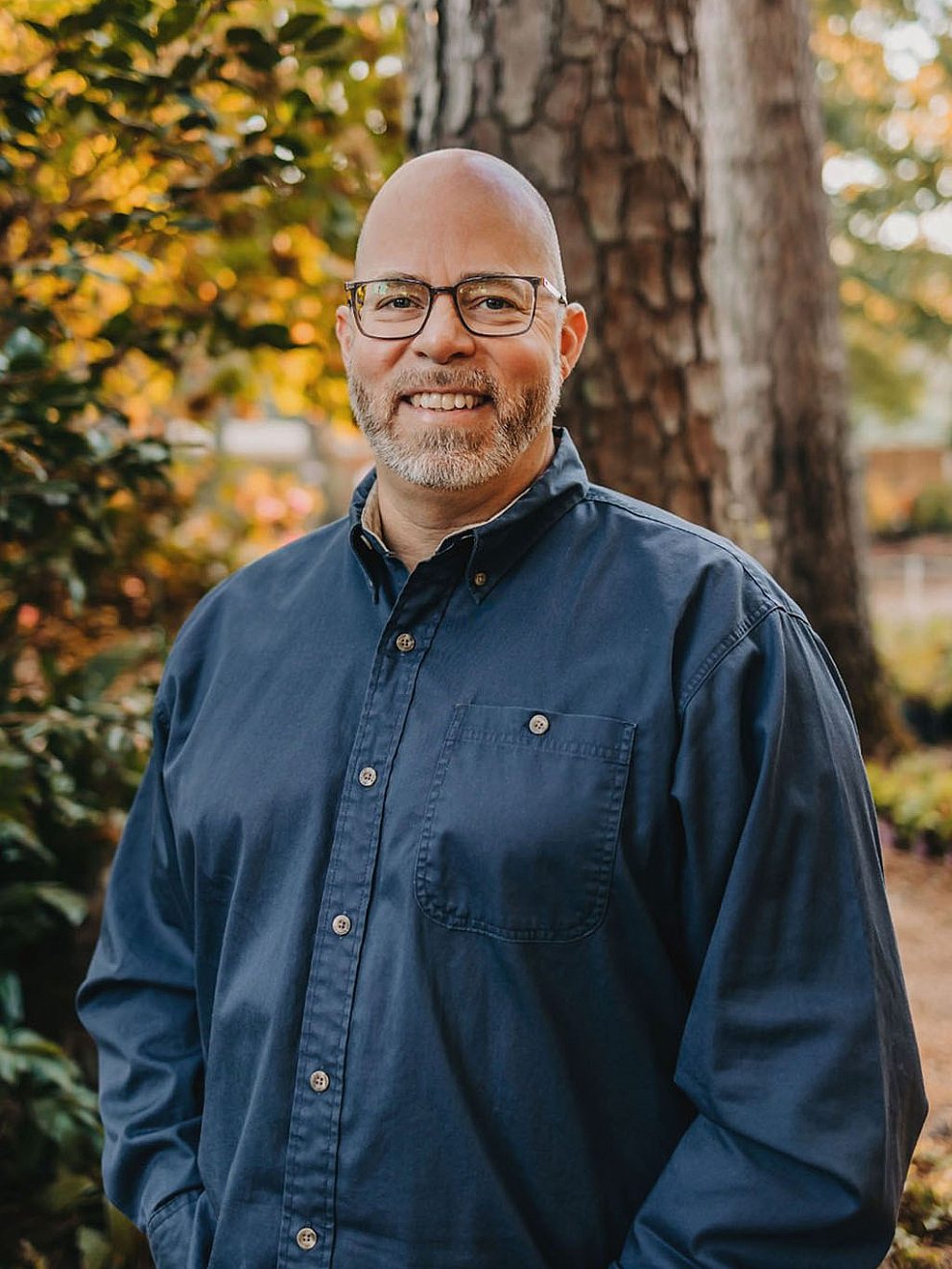 Staff Highlight
Emmitt Fowler
Associate Pastor | Staff Elder
Emmitt Fowler serves as our Associate Pastor and joined the C3 staff in the fall of 2019 after serving 15 years with FamilyLife as Director of Broadcast Relations. Emmitt gives leadership to our Community Groups and also the Intro process for our new partners. On Sunday mornings you'll find Emmitt...
Meet Emmitt