Men
We want men to be passionate about following Jesus and leading others to do the same. We strive to lean into what the Bible says about what it means to be a strong man of God in today's world, where the purpose of manhood can be confusing. Join us as we study God's Word and become better men for the Gospel.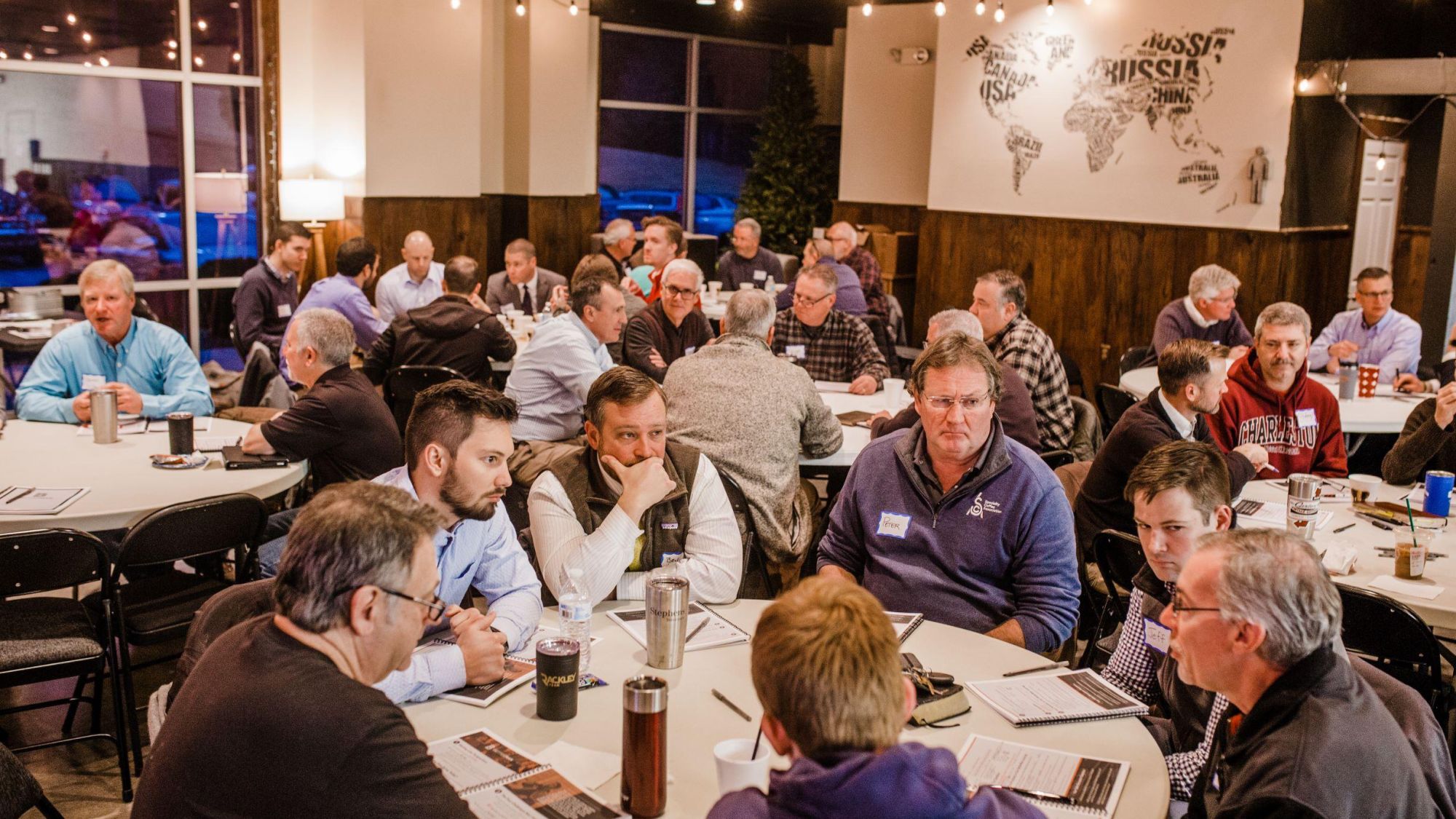 Created for relationship
Manhood is a choice and a journey. We have all met 50-year-old boys and 13-year-old men. Manhood doesn't just happen as a natural part of growing up, nor is it simply inherited from your father. As men, we have a choice to live life as:

Men vs. Boys (1 Corinthians 16:13)
Wise vs. Foolish (Proverbs)
Leaders vs. Lumps (Proverbs 27:17)
Givers vs. Takers (Luke 22:42 and 9:23)
Good and Strong vs. Passive and Angry (Matthew 12:35)

We are created for relationship, not isolation! Make the choice to join us on this journey to MANHOOD through various studies and fun activities as we grow in our relationship with God and one another.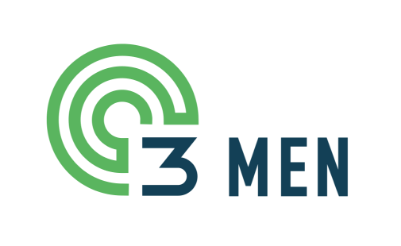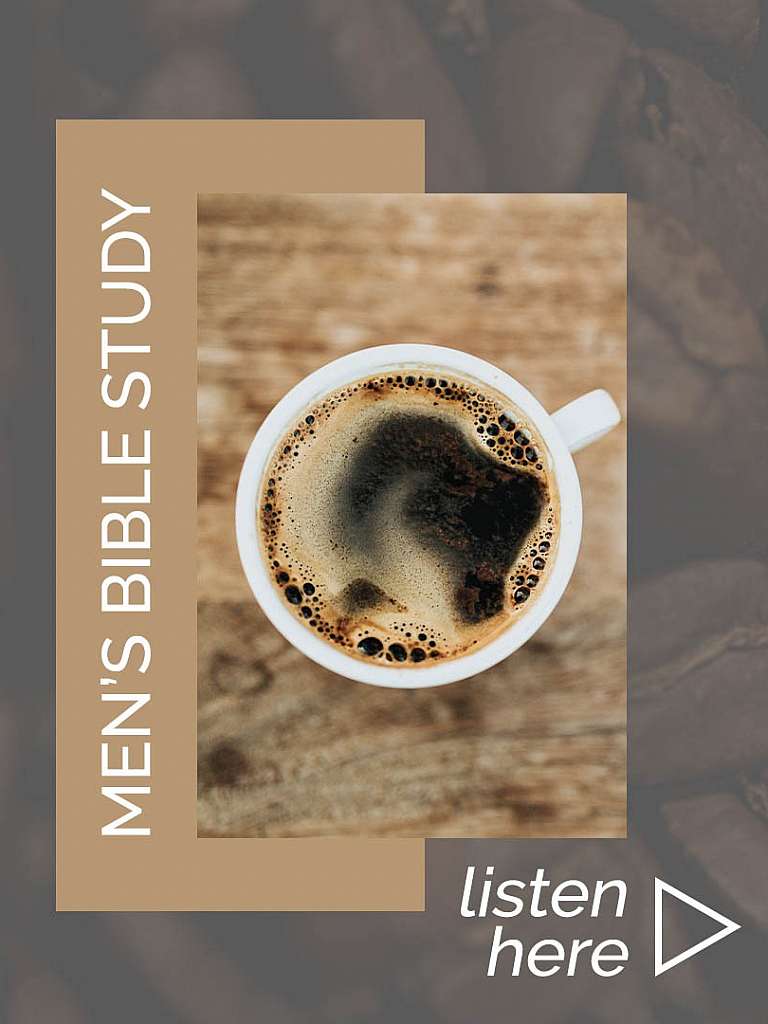 C3 Men Audio Files
Check out the audio files from our Tuesday morning men's studies including The Life of Peter, The Life of Joseph, Transformational Life Points, Uncommon, and 4x4.
Listen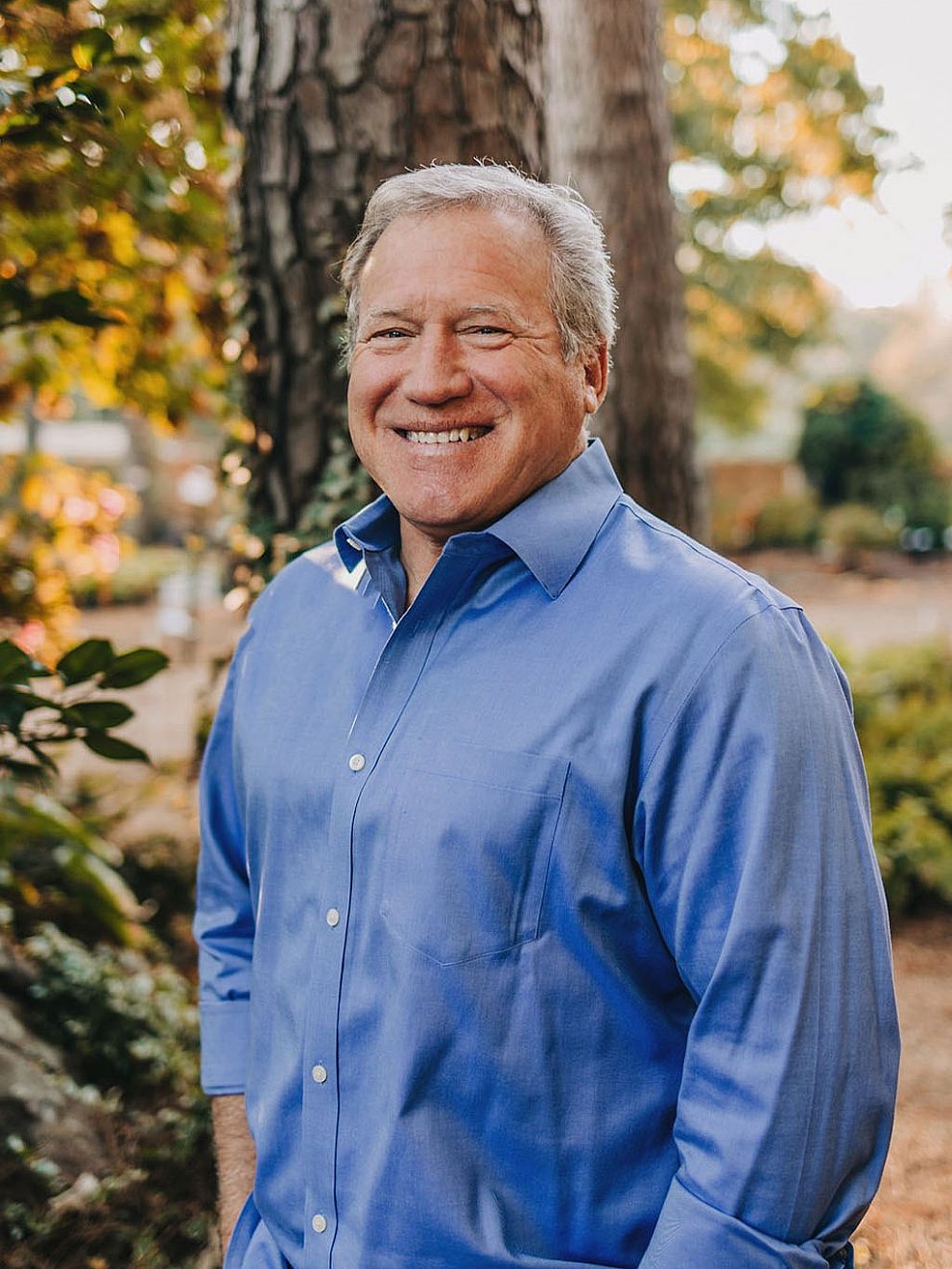 Staff Highlight
Mike High
Men's and Leadership Pastor | Staff Elder
Mike High is one of the three pastors who helped launch C3 in 2015 and now serves as our Men's & Leadership Pastor. He is a graduate of Arizona State University and holds a master's degree in Biblical Counseling from Colorado Christian University. Prior to being on staff at C3...
Meet Mike